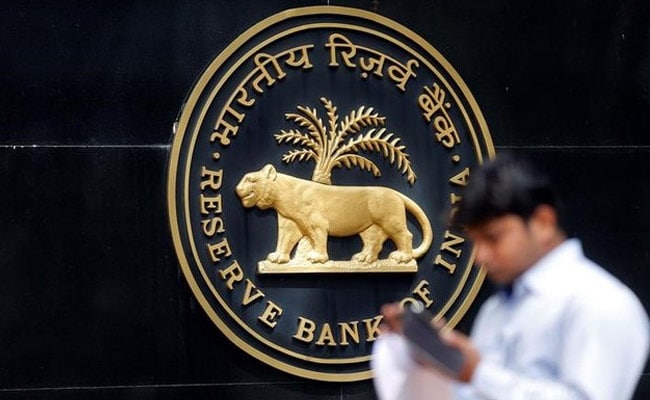 Reserve Bank of India (RBI) has refrained from allowing the corporate ownership of banks, putting on hold the recommendations from its internal working committee - that said large corporate and industrial houses may be allowed to promote banks after amendments to the Banking Regulations Act, 1949.
The central bank has also not accepted the recommendation to allow well-run, large non-banking financial corporations or NBFCs, including those owned by a corporate house, to become banks. The RBI on Friday said that both suggestions are under examination.
The initial recommendations by the internal working group were - allowing well-run large NBFCs with an asset size of Rs 50,000 crore and above, including those owned by corporate houses, may be permitted to convert to banks provided they complete 10 years of operations and meet the due diligence criteria.
However, the central bank has allowed promoters to retain a 26 per cent shareholding in banks, higher than the current cap of 15 per cent. The move will benefit leading private lenders such as Kotak Mahindra Bank and IndusInd Bank, among others, which have been seeking more time from the regulator to divest their stakes for many years now. The RBI also accepted the recommendation that promoters can hold a minimum 40 per cent stake in private banks during the lock-in period - first five years.
Another major change is promoters will have to bring in more money to begin a bank as the RBI has accepted all the recommendations on the minimum initial capital requirement for licensing new banks, saying for universal banks the initial paid-up voting equity share capital required for a new bank, may be increased to Rs 1,000 crore from present Rs 500 crore and Rs 300 crore for a small-finance bank (SFB) from Rs 200 crore.
The recommendation of continuing with the NOFHCs (non-operating financial holding company) structure for all new bank licenses was also accepted.
Overall, the RBI accepted 21 of the 33 recommendations of the internal working group and said that the remaining suggestions are under its consideration