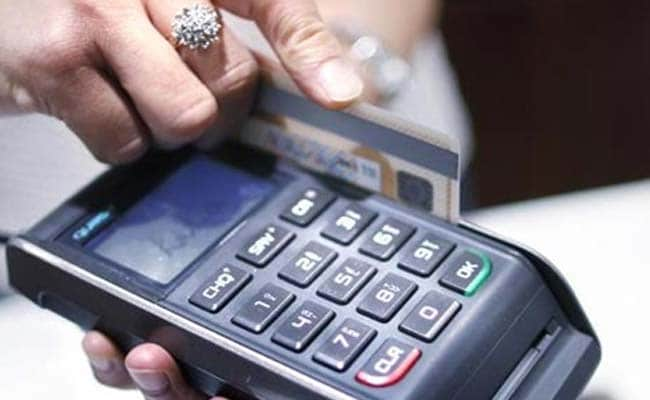 In order to further deepen the reach and usage of Unified Payments Interface (UPI), Reserve Bank of India on Wednesday proposed to allow linking of credit cards to the instant real-time payment system.
"To start with Rupay credit cards will be enabled with this facility. This arrangement is expected to provide more avenues and convenience to the customers in making payments through UPI platform. This facility would be available after the required system development is complete," RBI stated.
Necessary instructions will be issued to National Payments Corporation of India (NPCI) separately, it added.
Currently, UPI facilitates transactions by linking savings or current accounts through users' debit cards.
UPI has become the most inclusive mode of payment in India, with over 26 crore unique users and 5 crore merchants onboarded on the platform, RBI governor Shaktikanta Das said.
In May, 594.63 crore transactions amounting to Rs 10.40 lakh crore were processed through UPI, he added.
The interoperability of prepaid payment instruments (PPIs) has also facilitated access of PPIs to the UPI payment system for undertaking transactions, the RBI chief further stated.
Welcoming the move, Freo Co-Founder and COO Anuj Kacker said, "While the implementation of this move still needs to be worked out, conceptually, we believe that this is a step in the right direction for the country's larger population. Over the last two years, we have witnessed a drastic adoption of UPI. With the added layer of a credit card linked to UPI, we believe that customers who didn't have access to a credit card previously but want the experience of a 30-day interest-free credit will now become a reality, thereby broadening the scope of digital payments."
The central bank also proposed to enhance the e-mandate limit on cards for recurring payments from Rs 5,000 to Rs 15,000.
Meanwhile, RBI raised the key interest rate by 50 basis points (bps) in a bid to cool persistently high inflation.
The monetary policy committee (MPC) raised the key lending rate or the repo rate by 50 bps to 4.90 per cent.
The Standing Deposit Facility (SDF) rate and the Marginal Standing Facility (MSF) Rate were adjusted higher by the same quantum to 4.65 per cent and 5.15 per cent, respectively.