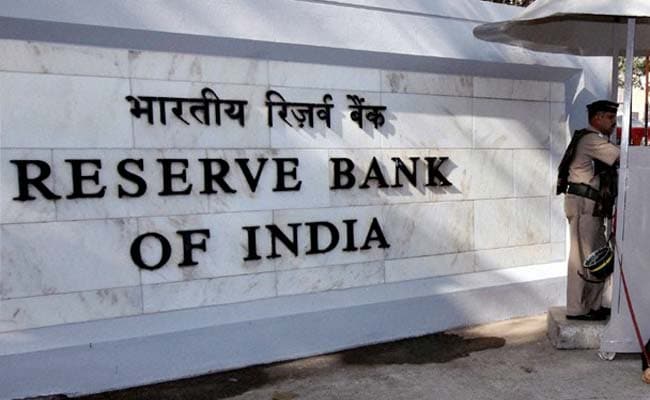 Highlights
Central bank objects to payments regulator outside its control
Government panel had proposed a payments regulator independent of RBI
RBI had previously recommended that its governor should head regulator
Mumbai:
The Reserve Bank of India (RBI) issued a rare public objection on Friday to a government-led panel's recommendation for payments systems to be overseen by a regulator that would be set up outside the central bank's control.
The panel proposed in August that a payments regulator should be established independent of the RBI, with a chairperson appointed by the government in consultation with the central bank.
The proposal overruled the central bank's recommendation that its governor should be head of the payments regulator.
"There is no case of having a regulator for payment systems outside the RBI," the central bank said in its four-page dissent note on Friday.
"Regulation of the Payment System by the Central Bank is the dominant international model for stability consideration," it said. "The Payments Regulatory Board (PRB) must remain with the Reserve Bank and headed by the Governor, Reserve Bank of India."
The seven-member government panel was headed by Subhash Chandra Garg, a senior civil servant now serving as secretary in the Department of Economic Affairs.
The RBI quoted one of its executive directors, S Ganesh Kumar, who was the bank's only representative on the panel, as saying his arguments had been ignored.
A finance ministry spokesman, DS Malik, was not immediately reachable for comment on a public holiday.
The unexpected public dissent from the RBI comes at a time when the central bank has refused to relent on a directive forcing global payments companies to store data locally from October 15.
Global payments companies such as Mastercard, Visa and American Express have lobbied with policymakers including Finance Minister Arun Jaitley to extend the deadline to start storing data locally. The global firms fear that the move would push their infrastructure costs up and hurt planned investments in the country.