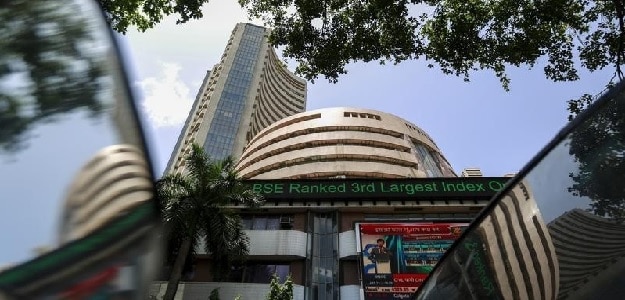 New Delhi
: Third quarter results of blue-chips like Reliance Industries Ltd, Wipro and ITC as well as global market trends, China GDP data, the movement of rupee and oil will dictate stock market trading during the week from January 18 to January 22, say experts.
"Trend in global markets, investment by foreign investors, movement of rupee against the dollar, crude oil prices and also third-quarter results of large-cap companies like Reliance Industries, HCL Tech, ITC will dictate trend of the market in near term," said Vivek Gupta, CMT-director research at CapitalVia Global Research Limited.
Major companies slated to announce their December quarter results during the week include Kotak Mahindra Bank, Wipro, Reliance Industries, Axis Bank, HCL Technologies, UltraTech Cement, Idea Cellular, Cairn India and ITC.
Experts said that apart from earnings growth, management outlook for the coming quarter will set the tone for the market.
"On the earnings front, till date there's nothing really in it so far to exude confidence," said Vijay Singhania, founder-director of Trade Smart Online.
"We believe last week's negative sentiments will dominate the market. Of course, all eyes will be on China as it is set to announce its fourth-quarter and full-year 2015 GDP data on Tuesday," he added.
On a weekly basis, the Sensex fell by 479.29 points, or 1.92 per cent, to 24,455.04 - its weakest closing since May 30, 2014, while the broader NSE Nifty lost 163.55 points, or 2.15 per cent, to settle at 7,437.80.
Experts said that in the short term, the Indian stock market will continue to take cues from its global peers. Apart from this, with the earnings season picking up further steam, stock specific volatility will be high.