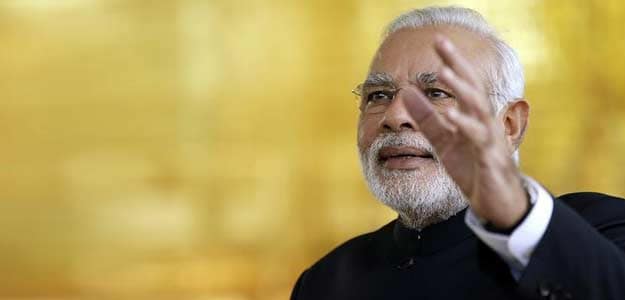 The government's ambitious disinvestment programme, under which it aims to plug the budget deficit by raising about $9.5 billion or nearly Rs 59,000 crore through stake sales by March 2015, kicks off today.
The government has set the floor price for the sale of a 5 per cent stake in Steel Authority of India (SAIL) at Rs 83 per share, through which it hopes to raise up to Rs 1,700 crore ($275 million), an official said on Thursday.
The government will give a discount of 5 per cent to retail investors in the offering, a senior finance ministry official said, adding the government expected to raise between Rs 1500 crore and Rs 1700 crore from the sale. The official declined to be named.
Experts say signs suggest India will fall well short of its privatisation target this year, despite a big stock market rally that has attracted foreign investors.
The government has so far raised Rs 51.8 crore, less than one thousandth of its target from the sale of shares in companies in which the state has majority and minority stakes.
The budget assumes that sell-off proceeds will generate 5.6 per cent of total revenues.
Prime Minister Narendra Modi's ambitious selloff agenda has met with some resistance from labour unions for the Cabinet's proposal to sell a 10 per cent stake in Coal India that could help raise nearly Rs 19,000 crore ($3 billion), about a third of the annual divestment target.
The Coal India offering would follow a 5 per cent stake sale in state-controlled Oil and Natural Gas Corp (ONGC), worth nearly Rs 17,500 crore or $2.8 billion and slated for December.
The government's also plans to raise Rs 15,000 crore by selling its minority stakes in Hindustan Zinc and BALCO face a legal challenge from trade unions that have gone to the Supreme Court.
($1 = Rs 61.8925)
(With inputs from Reuters)