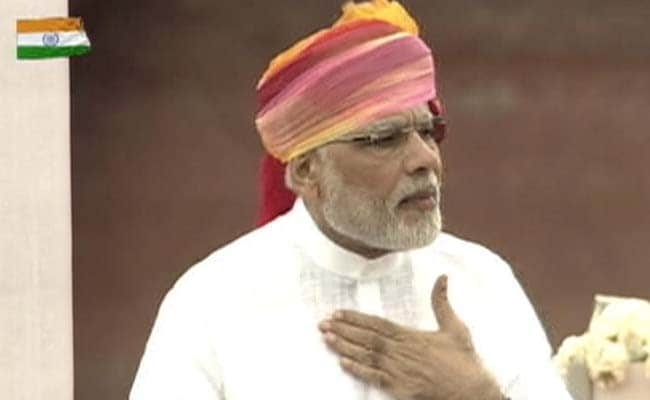 New Delhi: Prime Minister Narendra Modi gave his backing to a new inflation target in a major speech on Monday, saying his government had brought down consumer price growth from double digits under the last government.

Delivering his third Independence Day address, PM Modi backed the 4 percent inflation target, within a range of 2 percentage points either way, that had been agreed with outgoing Reserve Bank of India Governor Raghuram Rajan.


The government formally "notified" the medium-term inflation target just before Dr. Rajan held his final policy meeting on August 9. Figures last Friday showed inflation nudging over 6 percent, outside the target range.
© Thomson Reuters 2016