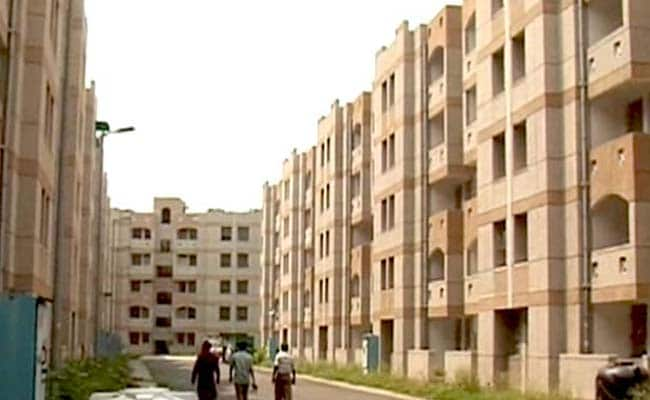 Buying a property, particularly for the first time is like a dream come true. However, it can be daunting at times if the buyer doesn't make the right choice. It is very essential to ensure proper financial planning before making the final decision to invest in a property. From taking loans to credit tips, there are several factors that the buyer must be aware of. Buyer must try to maximise benefits while purchasing a property which may vary from project to project.
Here are some smart tips that can help buyers understand his/her needs before investing in the property:
1. Buying a property is a difficult task so one should have a premeditated strategy. According to Rushak Shah, Director Sales, Hubtown Limited, "Different instruments like SIP, mutual funds or trading helps to create one's investment contribution. One should have a good credit score to get loan eligibility for buying a property. Purchase of first property require good research and valuation which can give the buyer good returns."
2. "For buying a property, the buyer should focus more on credit tips. The buyer should check the location demographics for good returns in case he/she is buying an investment property. Check the rentals and at least last 3 years rate appreciation also before investing your hard-earned money. Look for the social infrastructure of the vicinity and future infrastructure development plan", said Aditya Kedia, MD, Transcon Developers.
3. There are various types of loans that can be availed for buying a property. "Everyone is aware about normal home loans that are offered by various banks. While taking a 'Home Loan' there is an option where the buyer start their EMI immediately which will save him/her the pre-EMI interest. Other than this 'Loan against property' is an option where the buyer can avail loan at attractive rate of interest. 'Top up loan' is second option which gives the buyer an option to avail extra 'home loan' against the 'present loan', explained Mr Kedia.
4. "A buyer looking at buying the property should focus on payment terms, GST offset and higher down payment. The size of property is also critical. Lately, there are lots of affordable housing options available in the market these days which is a good place for people with a limited budget to learn about property investments", said Rushak Shah.
5. While buying a property, one can avoid loss of tax breaks. In words of Mr Kedia, "Purchasing a property with occupation certificate is one of the safe options. However, there are many developers who are offering no GST schemes these days which help in saving taxes. There are many package deals which will also help the buyer in saving taxes. If a salaried person is availing loan then one can even save up to Rs 2 lakh on interest paid."