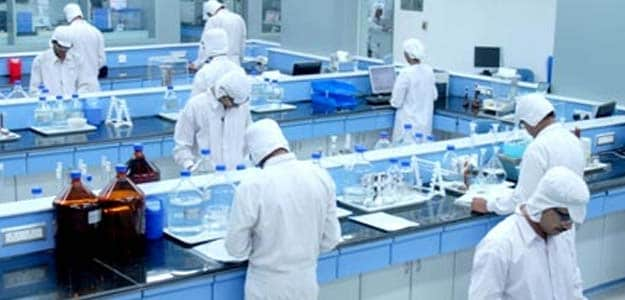 Mumbai
: Piramal Enterprises Ltd is exploring buying nutritional supplements and cough and cold brands to grow its consumer healthcare business to among the three largest in the country by 2020, a senior executive said.
The healthcare and financial services conglomerate, owned by Indian billionaire Ajay Piramal, is studying various brands, but is not close to finalising any deals yet, Kedar Rajadnye, president of Piramal's consumer products division, told Reuters.
The company said on Wednesday that it agreed to buy five gastro-intestinal products from US firm Merck and privately held Organon India Pvt Ltd for about Rs 92 crore ($13.9 million).
Piramal's consumer health business, known for the iPill contraceptive pills and Saridon pain relief tablets, contributes about 10 per cent to its total sales.
Rising consumer awareness in India and increasingly hectic lifestyles are pushing many to self-medicate and buy over-the-counter products, driving demand in the consumer health market, market research firm Euromonitor International said in a report last month.
($1 = Rs 66.2050)
© Thomson Reuters 2015