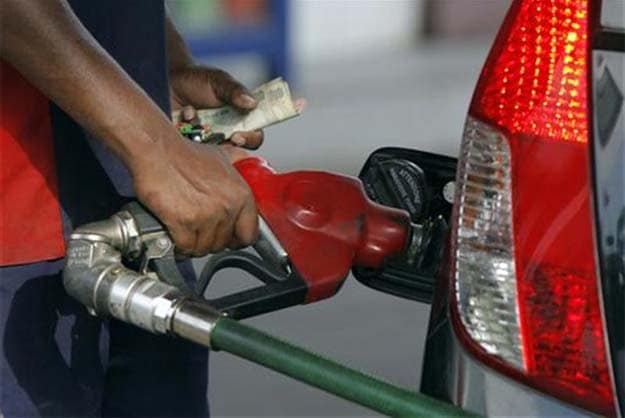 While some of us may have heard that it's a good idea to tank up one's car early in the morning, many of us actually don't know the reason behind it.

The reason is quite simple - in the mornings you get more 'bang for the buck' or more value for your money spent.
Experts say petroleum products expand when they are warm, so due to the expansion you end up with a lesser percentage of fuel for the money you've paid, if you're filling up in the afternoon or during the day.
In the mornings, however, when the temperature is cooler, fuel is denser, irrespective of whether it's in liquid form or gas, say experts.

"Fuel's dense when cold so when you fill up in the mornings, the fuel has been cool for 8-9 hours. Even in case of CNG (compressed natural gas) you would get better pressure of the fuel," auto expert Tutu Dhawan says.

However, while filling up 8-10 litres, the difference is miniscule, he says.


It is the bulk users like petrol pumps that benefit significantly, where they are taking hundreds of litres at once, he adds.
But if you're getting your fuel tank filled up, it is desirable to do it in the morning or even at night, rather than do it in the afternoon or during the day, say experts.