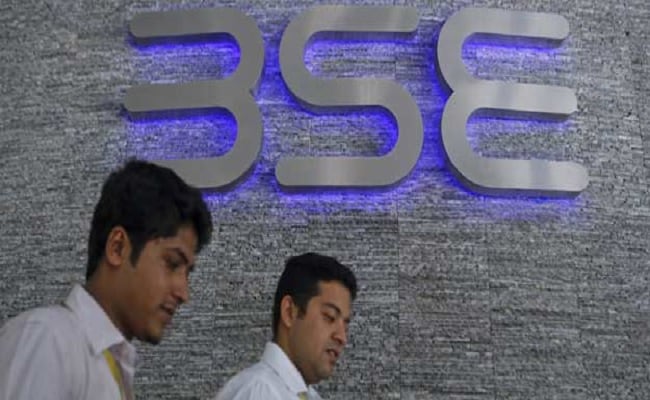 New Delhi
: BSE, Asia's oldest bourse, on Wednesday said it will shift shares of four companies including PC Jeweller and VRL Logistics to Group A category, comprising top 300 companies, from Friday.
The other stocks that would make the cut are Marksans Pharma and Intellect Design Arena.
On the other hand, Bhushan Steel, Future Enterprises and Future Enterprises (DVR) would move to Group B from Group A.
Further, Sunrise Asian would move to Group XC Category from Group A.
"As a part of periodic review, the exchange has revised the list of Group 'A' companies (comprising 300 Stocks) ...with effect from Friday August 19, 2016," BSE said in a circular.
BSE (formerly known as Bombay Stock Exchange) has classified equity scrips into categories such as Group A, Group B and Group T, among others, to provide a guidance to the investors.
Group A is the most tracked segment. Group B consists of more than 3,000 stocks.
The classification is based on several factors like market capitalisation, trading volumes and numbers, track records, profits, dividends, shareholding pattern, and some qualitative aspects.