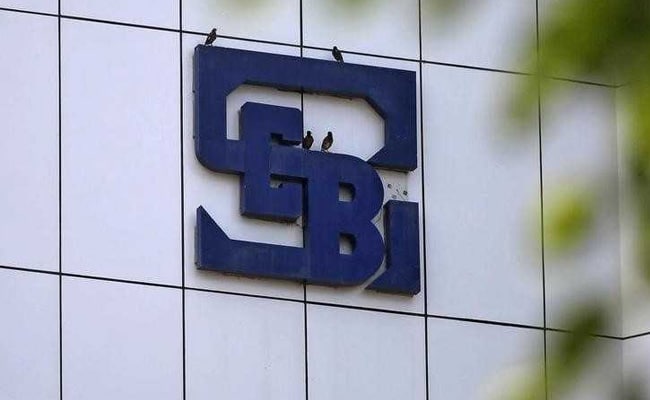 The Parliamentary Standing Committee on Finance, headed by BJP MP Jayant Sinha, has summoned Senior Officials of SEBI, including the SEBI Chairperson Madhabi Puri Buch on Tuesday at 5 pm to discuss important regulatory issues concerning the capital market.
The Agenda circulated to MPs states that:
"Oral evidence of the representatives of Securities and Exchange Board of India (SEBI) on the regulatory issues concerning the Capital Market, with special reference to:
(i) Initial Public Offerings (IPOs)
(ii) Volatility
(iii) International Financial Services Centres (IFSC)
(iv) Alternate Investment Fund (AIF)."
The SEBI Chief has been summoned at a time when CBI is investigating the NSE Scam involving the ex-CEO Chitra Ramakrishna. She was arrested last month by the CBI.