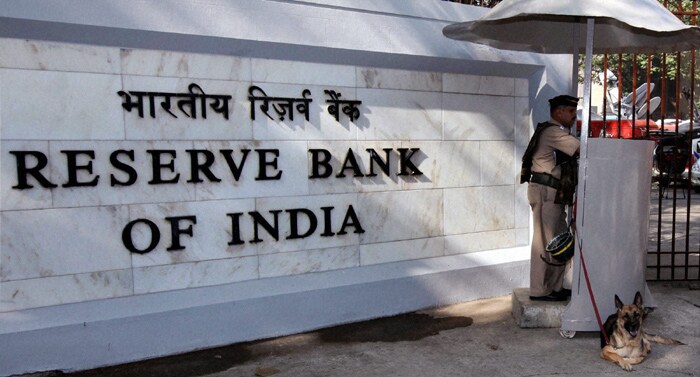 Highlights
Citi will get $1.9 billion from the transaction at the current exchange rate, resulting in a pre-tax gain of $1.1 billion (Rs 5,490 crore), and an after-tax gain of approximately $722 million (Rs 3,550 crore).
New Delhi:
Shares of midcap IT firm Oracle Financial Services Software Limited soared after third quarter numbers beat Street expectations. The company provides IT solutions to the banking industry and is majority owned by Oracle Corporation.

Shares of the company traded 11% higher at Rs 2,464.35 on the Bombay Stock Exchange. In contrast, the BSE Sensex was down 0.6% or 102 points at 17,976.

Brokerage firm Kotak attributed the good Q3 numbers to a near 30% year-on-year rise in product revenues. Margins were also better than estimates, Kotak said.
Kotak on Oracle Financial Services Q3:

Product revenues are volatile in nature. The new license signings at $10.5mn ($9mn) was marginally higher quarter-on-quarter.
The company is not seeing any major signs of budget deferrals or project cancellations.
Services business continued to lose employees during the quarter.

Outlook:


We increase our FY12 and FY13 earnings estimates on the back of changed currency assumptions and higher other income.
Our FY12E earnings stand at Rs 125 per shares and FY13E earnings at Rs 135 per share.
Recommendation:
We maintain our price target at Rs 2,196. Based on the limited upsides, we maintain ACCUMULATE.
There can be potential gains from Oracle's offer, if any, to buy-back shares and de-list the company.
A sharp deterioration in user economies and a sharper-than-expected rupee appreciation are key risks to our earnings estimates.