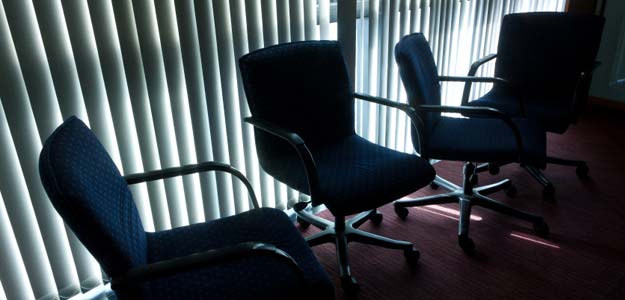 US-based online retailer Wayfair is laying off 870 employees worldwide, which accounts for about 5 percent of its total workforce.
The online furniture retailer claimed, in a regulatory filing with the US Securities and Exchange Commission (SEC), "On August 19, 2022, Wayfair Inc. ("Wayfair," the "Company," "we" or "us") announced a workforce reduction involving approximately 870 employees in connection with its previously announced plans to manage operating expenses and realign investment priorities.
This reduction represents approximately 5% of our global workforce and approximately 10% of our corporate team. Concurrently, the Company is in the process of making substantial reductions in its third party labor costs.
Wayfair CEO Niraj Shah stated in a letter to the employees that the layoffs were a tough decision brought on by COVID-19. "Our team is too large for the environment we are now in, and unfortunately we need to adjust," he wrote.
According to a report in CNN, Wayfair had prospered during the pandemic's early stages, when the demand for upscale furniture and other home decor upgrades was so high that it disrupted global supply systems and resulted in protracted shipment delays. However, two years later, the situation is very different.
A report in Reuters stated that when word of the job losses spread, Wayfair's stock price plummeted. In the New York Stock Exchange mid-day trade on August 19, the stock fell 17 percent.
In the letter, Shah further wrote, that the changes the company was making fell into three categories — "1) thinning out management layers to enable team members to focus on execution, 2) aligning our work better with our strategic priorities, and 3) adjusting areas that have simply grown faster than our current revenue trajectory can support."
The company is providing its US employees with a minimum of 10 weeks' severance. According to the CNN report, the cost of the employees' severance and benefits will be between $30 million and $40 million.
The CNN report added that Wayfair also lost 24 percent of its active customers, a hint that it was having trouble holding onto the people it attracted at the start of the pandemic.