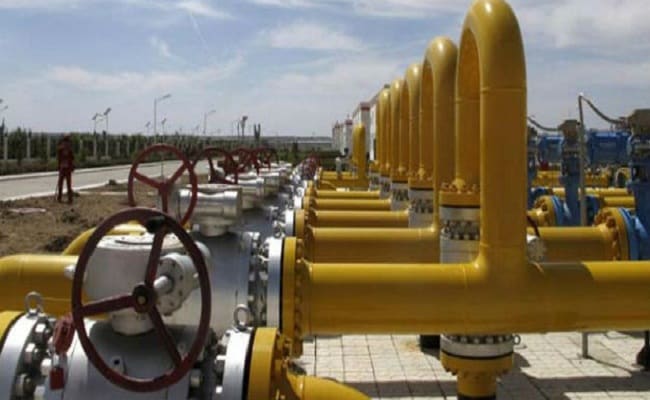 New Delhi:
State-owned Oil and Natural Gas Corp (ONGC) today reported a 3.1 per cent rise in its second quarter net profit as impressive gain from rising oil prices were taken away by fall in government mandated natural gas rates.
Net profit of Rs 5,131 crore in July-September was 3.1 per cent higher than Rs 4,975 crore in the same period last year, the company said in a press statement here.
Revenue was up 3.1 per cent at Rs 18,966 crore. ONGC got $51.22 for every barrel of crude oil it produced in the quarter, up 6.9 per cent over $47.92 per barrel realisation in September quarter of the last fiscal.
For the fields operated jointly with private firms, the realisation was up 8.5 per cent to $45.89 per barrel. But the company got $2.48 per million British thermal unit for natural gas produced during July-September, down from $3.06 realised a year back.
ONGC said oil production was up almost 1 per cent to 6.45 million tonnes in Q2 while natural gas output was up 7.7 per cent at 6.25 billion cubic metres.
The company Board approved an interim dividend of 60 per cent -- Rs 3 on each equity share of Rs 5.
"The total payout on this account will be Rs 3,850 crore," the statement said.
(Except for the headline, this story has not been edited by NDTV staff and is published from a syndicated feed.)