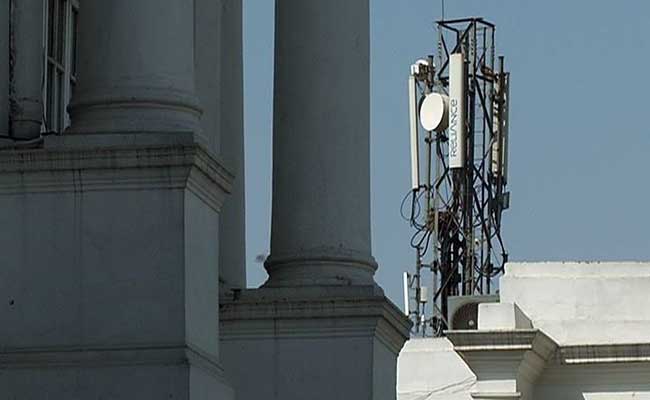 Reliance Retail Limited (RRL), Reliance Jio Infocomm Limited (RJIL), or any other affiliate of the parent company, Reliance Industries Limited, have not engaged in any "corporate" or "contract" farming in the past, and have absolutely no plans to enter this business, the company said in a statement released to the media on Monday.
The media release came on Monday when RIL filed a petition in the Punjab and Haryana High Court appealing to stop incidents of vandalism of RIL's subsidiary Jio Infocomm's towers.
RIL also stated that neither Reliance nor any of its subsidiaries has purchased any agricultural land, directly or indirectly, in Punjab/Haryana or anywhere else in India, for the purpose of "corporate" or "contract" farming. "We have absolutely no plans to do so," the company added.
"Reliance Retail is an unmatched leader in organised retail business in India. It retails products of all categories including food grains and staples, fruits and vegetables, items of daily use, apparel, medicines, electronic products of various brands belonging to independent manufacturers and suppliers in the country. It does not purchase any food grains directly from farmers. It has never entered into long-term procurement contracts to gain unfair advantage over farmers or sought that its suppliers buy from farmers at less than remunerative prices, nor will it ever do so," the company said.