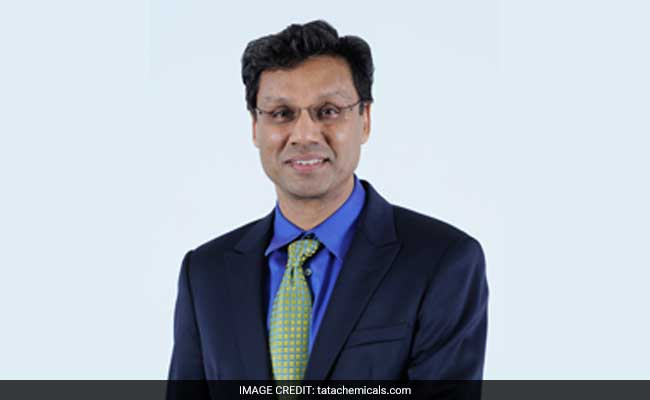 New Delhi
: Following the disbanding of the Group Executive Council of Tata Sons after Cyrus Mistry's ouster as chairman of the company, GEC member Nirmalya Kumar has resigned from Tata Chemicals' board as a non-executive director.
He was appointed as a non-executive director on May 26, 2016.
"Dr Nirmalya Kumar, Non-Executive Director, has resigned from the Board of the Company with effect from October 31, 2016," Tata Chemicals said in a filing to the BSE.
According to company's annual report for 2015-16, Mr Kumar was a member of the Group Executive Council (GEC) of Tata Sons Ltd and was responsible for strategy at the group level.
Another ex-Group Executive Council member N S Rajan has also resigned as a non-executive director of the Tata group's hospitality arm Indian Hotels Company Ltd with effect from October 28.
Last week, Mr Rajan, Mr Kumar and Madhu Kannan had quit from the Tata group.
On October 24, soon after the ouster of Mr Mistry by the Tata Sons board was announced, the GEC was also disbanded. Tata Group's website removed all the details related to the GEC, including profile of the members.
Subsequently, Mr Mistry had written to the directors a day later that Tata Chemicals "still needs tough decisions about its UK and Kenya operations".