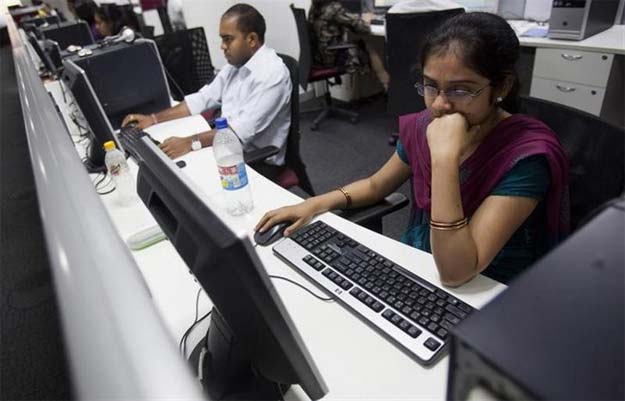 New Delhi:
Mutual funds, betting big on software companies, boosted their exposure to the sector's stocks to a new high of Rs 28,784 crore in February.
At the end of last month, mutual fund investments in software stocks accounted for 15.2 per cent of their total equity assets under management of Rs 1.89 lakh crore, according to data from the Securities & Exchange Board of India.
In January, the investment of mutual funds in software companies was at a record level of Rs 27,772 crore.
A mutual fund is a vehicle made up of a pool of funds collected from investors that buys and sells securities such as stocks, bonds and money market instruments.
Market participants attributed the continued preference of mutual funds for the software segment to weakness in the rupee, revival of demand in key markets like the US and good performance by IT companies in the past few quarters.
A relatively weaker rupee boosts the value of dollars earned by IT firms. Mutual fund investment in software stocks has gained traction since May, when the rupee came under pressure. The currency has depreciated by over 12 per cent against the dollar since April 30.
"The mutual fund industry has been investing in software shares because of weakness in the rupee and smart quarterly numbers posted by companies such as TCS, Infosys and Wipro, among others," Geojit BNP Paribas Financial Services Research Head Alex Mathews said.
Another factor was the revival of demand in major markets, he added.
Mutual funds had an exposure of 17.08 per cent to bank stocks in February, the highest among all sectors. In absolute numbers, their investment in banking shares was Rs 32,225 crore.