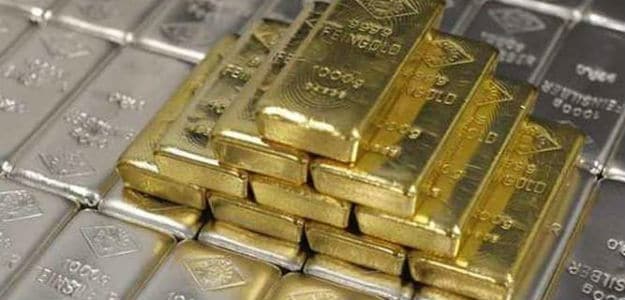 Multi Commodity Exchange (MCX) launched the country's first bullion index, Bulldex, on August 24 i.e. Monday. Bullions, viz. gold and silver are already being traded as individual commodities on the country's premier commodity exchange and bulldex offers an additional option to the trading community.
"Bullion Index futures offers retail investors an opportunity of investing in the bullion sector as a whole without the need to analyse the gold or the silver market separately. It is convenient as the contracts are settled in cash," said Saurabh Chandra, Chairman, MCX.
Bulldex has gold and silver as underlying, with gold having a weightage of 70.52 per cent and silver accounting for the remaining 29.48 per cent. It has a market lot size of 50, tick size of 1 and will be cash-settled. MCX iCOMDEX Bullion Index Futures contracts expiring September, October and November are currently available for trading.
Each contract starts on the 20th day of contract launch month and if 20th is a holiday, the subsequent working day would be the starting day.
Gold is considered as a currency of last resort and a safe haven in times of economic and geo-political distress. It is also widely viewed as a hedge against inflation. On the other hand, silver is an industrial commodity mainly used in manufacturing and industrial fabrication. It also finds applications in diverse areas such as dentistry and computer motherboards.
MCX Bulldex September futures had opened at the intra-day high of 16,400. At 1:50 pm, the MCX bulldex futures were trading at 16,253, up 4 points.