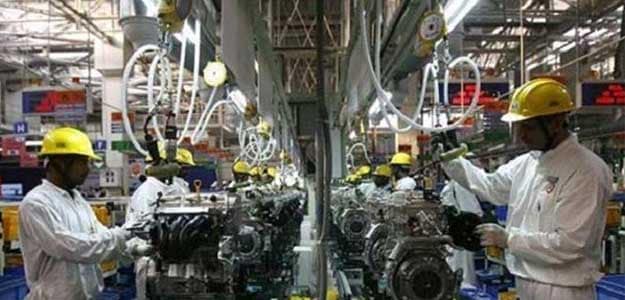 India's largest car maker Maruti Suzuki has suspended production of cars at its Manesar and Gurgaon plants, citing disruption of supplies from its component supplier Subros.
"Owing to an unfortunate incident of fire at the Manesar facilities of supplier Subros on Sunday (May 29), supplies of components from that plant have been disrupted. As a consequence, Maruti Suzuki India Limited will have to temporarily suspend manufacture of cars at its facilities in Manesar and Gurgaon, starting second half Monday (May 30)," the carmaker said in a statement to Bombay Stock Exchange.
Subros makes air conditioning kits for car makers.
Following this development, shares of Maruti Suzuki ended 1.8 per cent lower at Rs 4,071.75 and Subros tumbled 4.89 per cent to Rs 88.55. In comparison Sensex ended 0.27 per cent higher.