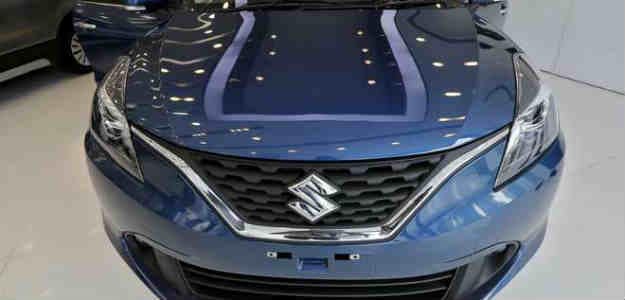 New Delhi
: Maruti Suzuki India, the country's largest carmaker, has advanced its bi-annual maintenance closures of plants by three weeks in the wake of component supply disruption due to fire at Manesar plant of its vendor, Subros Ltd.
Maruti Suzuki India has, with the cooperation of all employees, advanced the regular bi-annual maintenance closure of its plants to June 6 to June 11 which was earlier scheduled from June 27 to July 2, the company said in a statement.
"This will enable the closure period to be utilized for arranging supply of components, both from Subros Ltd as well as from other sources, and result in higher production volumes after the closure," it added.
The company, which on Monday announced temporary suspension of production and subsequent partial resumption from Wednesday, said production of cars, to the extent of component availability, is continuing at the Gurgaon plant.
Maruti Suzuki India had also restarted certain operations in the Manesar campus, including casting and manufacture of transmissions.
On an average, Maruti Suzuki India produces around 5,000 units a day from its two plants at Gurgaon and Manesar, which together have an annually capacity of rolling out 15 lakh units.
Subros, which is the country's largest auto air conditioning manufacturing firm, has an overall capacity to manufacture up to 10 lakh AC systems per annum.