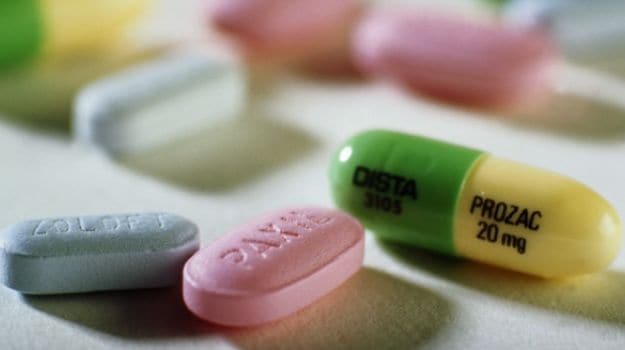 New Delhi
: Marksans Pharma on Wednesday said UK health regulator has issued "certain observations" regarding the company's Goa facility, after inspecting it in November.
"UK Medicines and Healthcare Products Regulatory Agency (MHRA) has conducted a good manufacturing practice (GMP) inspection of the company's plant at Goa in the month of November 2015. Pursuant to the inspection, UK MHRA has issued certain observations which company has responded to," Marksans Pharma said in a regulatory filing.
The company is awaiting further response from UK MHRA in this matter as on date, it added.
Meanwhile, the Goa plant is functioning normally and the shipments to UK is continuing in the normal course of business, the drug firm said.
The company's Goa plant is one of the biggest facilities for soft gelatin capsules and tablets in Asia.
The plant, which has fully automated packaging capabilities, also has an R&D centre that comprises three key divisions for formulation development, devising analytical methods and conducting stability studies.
The Mumbai-based pharma company is engaged in R&D and offer contract research and manufacturing services (CRAMS)to global pharmaceutical companies.
The company's focus areas include over-the-counter and prescription drugs that have wide-ranging applications across segments like oncology, gastroenterology and antibiotics among others.
Marksans stock was trading at Rs 75.80, down 19.96 per cent, on the BSE.