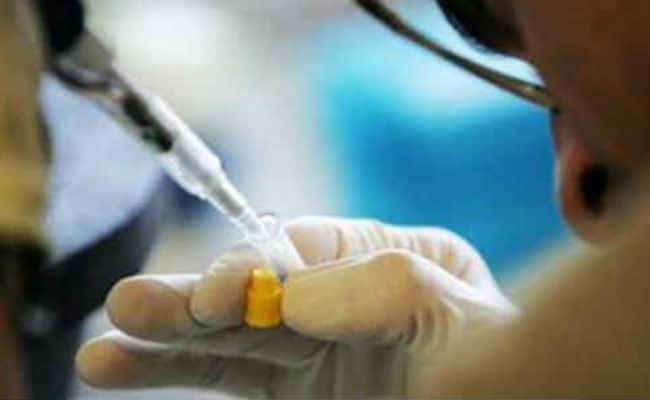 New Delhi: Marksans Pharma has received approval from the US health regulator for loratadine liquid filled capsules, used for treatment of allergies, in the American market.

In a BSE filing today, Marksans Pharma said, "USFDA has granted approval for an abbreviated new drug application (ANDA) for loratadine liquid filled capsules 10 mg."

Loratadine liquid-filled capsules are therapeutically equivalent to the reference listed drug Claritin Liqui-Gels Capsules 10 mg of Bayer Healthcare LLC.

Loratadine is an anti-histamine that reduces that effect of natural chemical histamine in the body. Loratadine is used to treat sneezing, runny nose, watery eyes, hives, skin rash, itching and other allergy symptoms.


Shares of Marksans were trading 8.99 per cent up at Rs 52.15 apiece on BSE.
(This story has not been edited by NDTV staff and is auto-generated from a syndicated feed.)