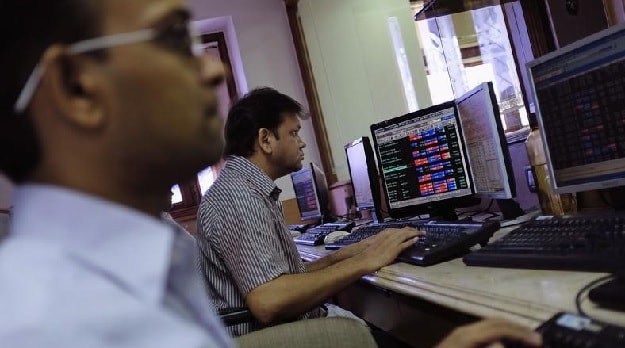 Markets saw a long overdue correction yesterday as expected. However the extent of the fall in a single day was slightly overdone. We had expected the rail budget to trigger this correction as most of the price increases had been already done.
Globally, the correction continues with oil prices extending their weakness. With Union Budget to be announced tomorrow, we expect consolidation with high beta sell off continuing. The silver lining was the rupee which strengthened against the equity sell off and showed return of confidence.
The 3 short calls yesterday played out handsomely as under:
Sell Bhel gave us 9 per cent
Sell L&T gave us 4 per cent
Sell Yes bank gave us 4 per cent
Thus making a total of 17 per cent, intra-day. The 2 pairs on auto and metals also gave a return of 3 per cent.
Today we are suggesting use of more option strategies to make money, as volatility will be high and shorting an oversold market could lose money.
Option strategy for next 4-5 days:
1. Buy Infosys 3200 put @ 72, stop loss 42, target 122
2. Buy ITC 325 put @ 7, stop loss 3, target 25
3. Short strangle on Nifty:
Sell 7500 put @ 90
Sell 7700 call @ 117
Total: 213
Look for contraction in premiums to buy around 113
1. Buy Gail @ 451, stop loss 442, target 475