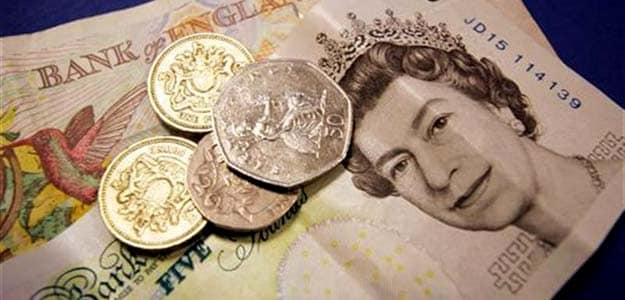 Billionaire Tory Peer Lord Ashcroft is to pledge at least half of his 1.2 billion pounds fortune to charity as he joins a philanthropic movement led by Warren Buffett and Bill Gates, according to a media report today.
Lord Ashcroft will sign up to The Giving Pledge, a public commitment by billionaires to give away most of their wealth, The Sunday Times reported quoting its sources.
The report said Ashcroft will join the movement, probably in May.
He has already given more than 20 million pounds to Crimestoppers, the charity he founded a quarter of a century ago.
In the past year he has given 5 million pounds to Anglia Ruskin University; 1 million pounds to complete the Bomber Command war memorial in London and 1m pounds to help refurbish the First World War galleries at the Imperial War Museum in London.
Another six of Britain's super-rich have already made the pledge.
Based on their current wealth the seven donors, including Sir Richard and Lady Branson, John Caudwell, and Michael Mortiz and Harriet Heyman, have pledged a combined 3.7 billion pounds, the report said.
Mr Gates and Mr Buffett - two of the wealthiest men in the world - started the initiative called The Giving Pledge.
According to the Sunday Times Rich List published today, the collective wealth of the richest 1,000 has reached a record 450 billion pounds, up 35 billion pounds on last year.
There are a record number of 118 women in the Rich List, although many owe their wealth to marriage or inheritance.
They include 21-year-old India Rose James, granddaughter of the late Paul Raymond, publisher of top-shelf magazines. She is the youngest in the list and worth 329 million pounds with her sister Fawn - more than the Queen (320 million pounds).