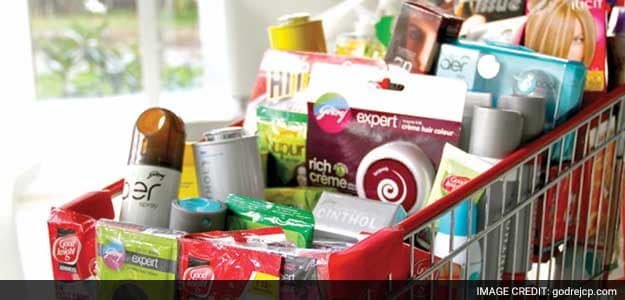 New Delhi
: FMCG major Godrej Consumer Products Ltd (GCPL) is scouting for acquisitions in Indonesia and has shared 'a wish list of assets' with various investment bankers as part of its inorganic growth strategy in the South East Asian nation.
"There is already a plan for various assets, which we would love to have within our portfolio if available. Unfortunately, we do not find too many sellers in Indonesia yet," GCPL head Indonesia and Middle East Cluster Naveen Gupta told analysts in a conference call.
He was responding to a query on whether GCPL, which had acquired Indonesian household product major PT Megasari Makmur Group in 2010, is looking for fresh acquisitions.
"There are wish list of assets shared with various investment bankers, some of them are working on some of the assets that we would love to have with us as part of our inorganic growth strategy. So within that same framework we will continue to expand into Indonesia as well," Mr Gupta added.
However, he didn't share details of the company's possible targets or the sum that GCPL has earmarked for the purpose.
Commenting on the company's overall direct distribution network expansion in Indonesia, Gupta said GCPL is looking at doubling it in the next 3-5 years from 1,10,000 at present.
"In current year we are driving distribution expansion much faster which will happen through two parts - one, possibly creating new stock points of our own where the quality of distribution goes up," he said, besides it would also add some smaller stockists from distributor point.
"Our assumption (is that) the 1,10,000 could be nearly doubled in the next three to five years cycle," he added.
GCPL's net sales in the financial year 2015-16 stood at, Rs 8,957.15 crore and the Indonesian business contributed to 16 per cent of total sales.
Indonesian business is the largest business for GCPL outside India.