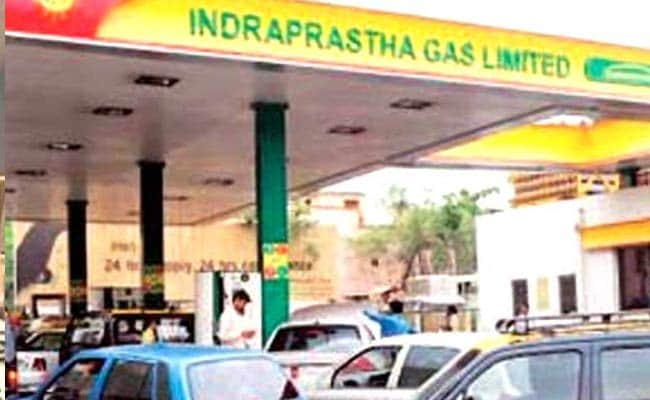 Suppliers review the prices of fuels such as petrol, diesel, LPG and CNG from time to time. The prices vary in different parts of the country, depending upon factors such as benchmark oil and gas rates, local taxes and the rupee-dollar exchange rate. Domestic prices of petrol, diesel and LPG are derived from the global crude oil price, whereas the rates of CNG are calculated based on the price of natural gas. On Monday, the price of benchmark Brent crude was last seen trading at $45.14 per barrel, and natural gas at $2.36 per MMBtu or metric million British thermal unit.
In Delhi, the retail price of petrol stood at Rs 80.73 per litre, diesel Rs 73.56 per litre, LPG for automobiles (AutoGas) Rs 40.85 per litre and CNG Rs 44.23 per kilogram.
Here's how much pay for petrol, diesel, LPG and CNG in the four metros currently:
Petrol and diesel
City
Price On August 15
Petrol
Diesel
Delhi
Rs 80.43 per litre
Rs 73.56
Kolkata
Rs 82.05
Rs 77.06
Mumbai
Rs 87.19
Rs 80.11
Chennai
Rs 83.63
Rs 78.86
(Source: Indian Oil website)
LPG (Indian Oil AutoGas)
| Location | Price With Effect From August 1 |
| --- | --- |
| Delhi | Rs 40.85 per litre |
| Kolkata | Rs 38.96 per litre |
| Mumbai | Rs 39.60 per litre |
| Chennai | Rs 37.59 per litre |
The fuel is marketed by Indian Oil Corporation under the brand name AutoGas. According to Indian Oil, it is about 40 per cent cheaper than petrol.
LPG (Indane)
City
Price
With Effect From August 1
July
Delhi
Rs 594 per cylinder (14.2 KG)
Rs 594
Kolkata
Rs 621
Rs 620.50
Mumbai
Rs 594
Rs 594
Chennai
Rs 610.50
Rs 610.50
(Source: iocl.com)
Currently, the government subsidises 12 cylinders (14.2 kilograms each) per household every year. Consumers have to make any additional purchases of LPG cylinders at the market price.
CNG
| Location | Price With Effect From August 5 |
| --- | --- |
| Delhi | Rs 44.23 per kilogram |
| Noida, Greater Noida, Ghaziabad | Rs 50.08 per kilogram |
| Gurugram | Rs 55.00 per kilogram |