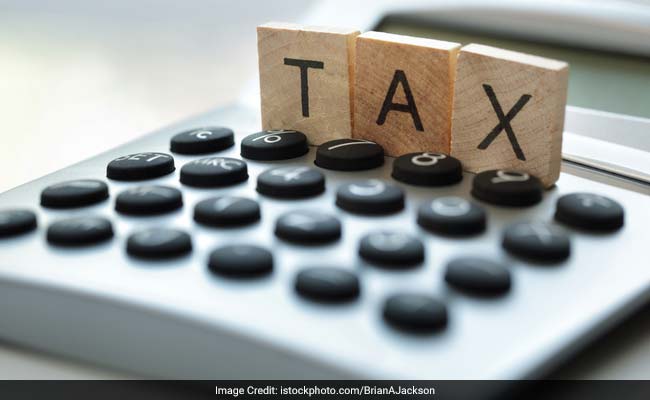 Highlights
June 15 last day for employers to provide Form 16
Previous deadline under Income Tax rules was May 31
Form 16 is issued once every year
The government has extended the last date for employers to provide Form 16 to June 15. The previous deadline under the Income Tax rules was May 31. Form 16 is the TDS or tax deducted at source certificate that an employer issues after deducting tax from the salary of an employee. "In the Income-tax Rules, 1962, in rule 31, in sub-rule (3), in the Table, against serial number 1, in column 4, for the figures, letters and words "31 <, day of May" the following figures, letters and words "15th day of June" shall be substituted," a notification from the finance ministry stated.
If an employer deducts TDS on salary, it must issue income tax Form 16 as per income tax rules of India. It is issued once in a year, on or before June 15 (after the revision) of the next financial year immediately following the financial year in which tax is deducted.
While filing income-tax return, one is required to provide detail like TDS deducted by employer, Tax Deduction and Collection Account Number (TAN) of the employer, Permanent Account Number (PAN) of the employer, which are mentioned in the Form 16.
The tax deducted each month by the employer is deposited with the government on behalf of the employee. It is compulsory for the employer to furnish the TDS certificates, in the format of Form 16, specifying that tax has been paid to the government. TDS collection is managed by the Central Board for Direct Taxes (CBDT).
Here's the complete notification: