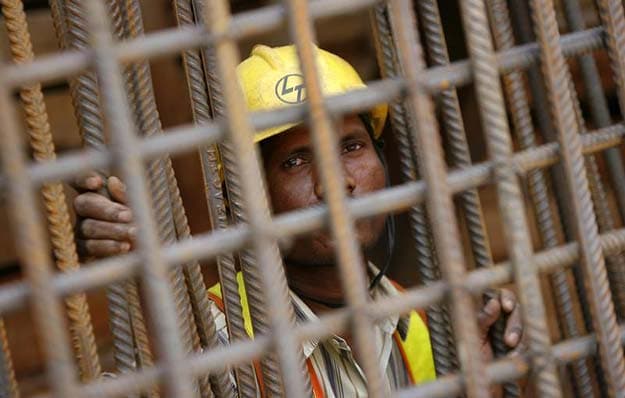 Shares of L&T rose nearly 1.3 per cent to Rs 1,761 after the Indian engineering major signed an agreement with French firm Areva for manufacturing of nuclear plant equipment. Areva is the supplier to the 9,900 MW Jaitapur nuclear plant in Maharashtra, where the French company will set up six nuclear reactors.
The agreement with L&T will help reduce the cost of the Jaitapur project, analysts say. The agreement with Areva relates to "manufacturing of some key nuclear island equipment, valves, piping, electrical, instrumentation and engineering work", L&T said in a statement.
Through the partnership, Areva will also transfer technology to utilise the forging capabilities of L&T Special Steels and Heavy Forgings, a joint venture with Nuclear Power Corporation of India (NPCIL).
"Both the companies have signed a MoU for cooperation to maximise localisation for the EPR (European Pressurized Reactor) nuclear power plant to be built at Jaitapur, Maharashtra. Areva's EPR nuclear reactor is a third generation advanced pressurised water reactor," L&T said in a statement.
Commenting on the Areva agreement, brokerage firm CLSA said that the partnership could help L&T kick-start its nuclear forgings business. It could also help L&T to bag more EPC (engineering, procurement and construction) orders, CLSA said.
It will also open the door for L&T to partner with Areva in new areas, CLSA added.
At 9:42 a.m., L&T shares were up 1 per cent to Rs 1,779, as compared to a flat Nifty.