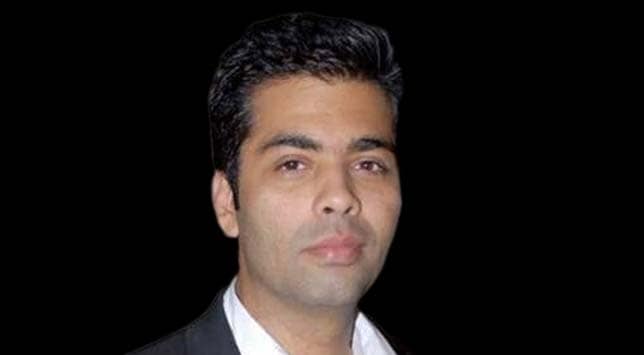 Highlights
As the Pranab Mukherjee presents his Union Budget 2012, Industry experts give their reaction.
New Delhi:
Tour operator Thomas Cook has received at least eight bids, including from private equity firms Kohlberg Kravis Roberts and Carlyle Group, for buying the company's stake in its Indian unit, an Indian newspaper reported on Thursday.
The British company last month said it planned to sell its 77 per cent holding in Thomas Cook (India) to help bring down its debt.
UK-based Travelex along with Muthoot Finance, China's HNA Group and Bravia Capital of Hong Kong have also submitted proposals for the holding, the newspaper said, citing an industry source.
Others in the race to acquire the Indian unit, which has a market value of $264.3 million, include Everstone Capital, T A Associates and Actis, it said.
A final decision on the bids will be taken by July-August after a two-stage selection process, the paper said, citing an unnamed company official.
Thomas Cook officials could not be immediately reached for a comment.
Shares in Thomas Cook (India) were up 4 per cent at Rs 66.8 at 0900 IST in a subdued Mumbai market, taking gains this year to more than 89 per cent.
Copyright @ Thomson Reuters 2012