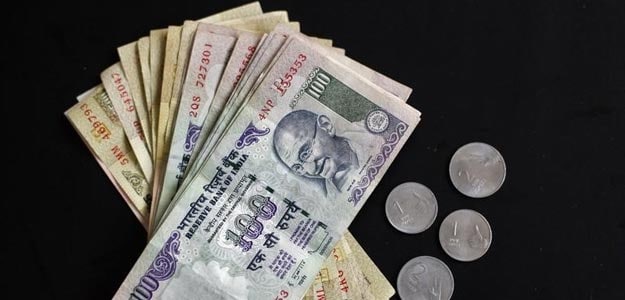 New Delhi:
JK Lakshmi Cement on Wednesday reported multi-fold jump in standalone net profit at Rs 48.38 crore for the quarter ending March 31, 2016, helped by better sales and cost optimisation measures.
The firm had clocked a net profit of Rs 6.05 crore in the year-ago period, it said in a BSE filing.
Total standalone income of the firm rose by 27 per cent to Rs 735.09 crore in January-March quarter of last fiscal from Rs 578.15 crore during the same quarter of 2014-15.
Its production and sales grew by 42 per cent and 39 per cent in January-March 2015-16 over the same period last fiscal aided largely by commissioning of Durg plant in March 2015, it said in a statement.
"Company's steep growth in production and sales along with its relentless efforts to improve efficiency and cutting operation cost has enabled the firm to post profitability in the quarter January-March 2015-16," it noted.
JK Lakshmi Cement Vice Chairman and Managing Director Vineeta Singhania said: "It was definitely a good recovery for JK Lakshmi in the last quarter with things taking off to a positive start in 2016."
The outlook for the current fiscal looks promising especially with good monsoon-forecast and likely announcements of government infra projects, she added.
For entire 2015-16, JK lakshmi's standalone net profit was lower at Rs 6.28 crore against Rs 95.60 crore in 2014-15. Total standalone income was higher at Rs 2,619.85 crore from Rs 2,307.06 crore during the same period.
Besides lower prices, company's profitability was also affected due to additional burden of interest and depreciation with the commissioning of the first phase of the greenfield plant at Durg, the firm said.
JK Lakshmi Cement is satisfied that it has achieved over 100 per cent capacity utilisation in March quarter of its greenfield project in Durg despite stiff competition in the Eastern parts, which is the main feeding centre for Durg plant, its Whole Time Director Shailendra Chouksey said.
The firm's newly commissioned Surat Grinding Unit has started trial runs indicating extremely good quality of cement.
It also said that its cement project at Udaipur is on schedule and is likely to commence production during this fiscal.
Shares of the company on Wednesday rose by almost 1 per cent to close at Rs 343.10 apiece at the BSE.
(This story has not been edited by NDTV staff and is auto-generated from a syndicated feed.)