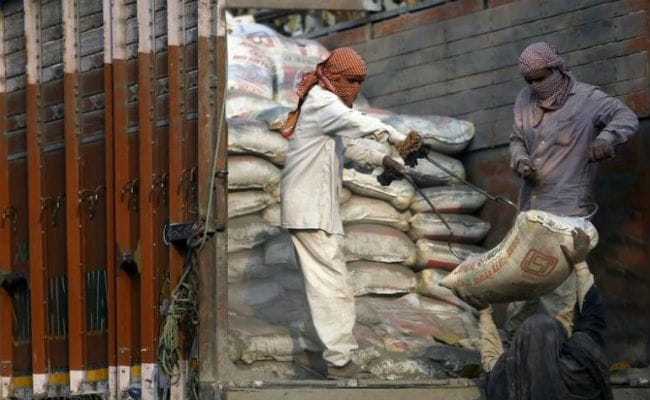 New Delhi:
J K Cement today said it would raise up to Rs 1,000 crore from the market for funding its long term growth, repayment of debt and general corporate purposes.
The board of the company in a meeting held today "decided to offer, issue and allot equity shares and/or GDRs and/or ADRs...for an amount not exceeding Rs 1,000 crore," J K Cement informed the BSE.
The fund would be "utilised for the purpose of funding company's long term growth, repayment/prepayment of debt, general corporate purposes including capital expenditure and working capital", it added.
However, this would "subject to shareholders approval" at its annual general meeting to be held July 29, 2017. J K Cement would raise funds through various sources, including institutions, FIIs, QIBs, banks, mutual funds, incorporated bodies, insurance companies and pension funds, it added.
Shares of the company were at Rs 968.60 on BSE during afternoon trade, down 1.49 per cent from the previous close.
(Except for the headline, this story has not been edited by NDTV staff and is published from a syndicated feed.)