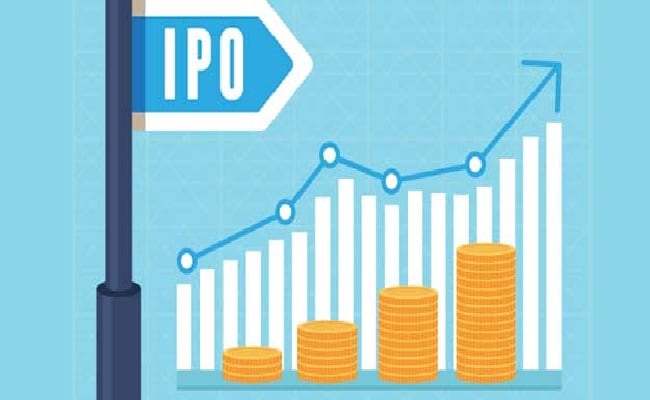 Primary markets have been awash with initial public offerings (IPOs) since the start of the year. So far 14 companies have raised money through IPOs. Most of the IPOs launched this year have seen robust demand from investors as they have been oversubscribed owing to easy liquidity conditions in the markets, analysts said.
Below are the newly listed companies of 2021:
| Name of the issue | Issue price | Current price |
| --- | --- | --- |
| Indian Railway Finance Corporation Limited | 26 | 24.2 |
| Indigo Paints Limited | 1490 | 2305 |
| Home First Finance Company India Limited | 518 | 470.8 |
| Stove Kraft Limited | 385 | 470.8 |
| Nureca Limited | 400 | 584 |
| RailTel Corporation of India Limited | 94 | 132.15 |
| Heranba Industries Limited | 627 | 645 |
| MTAR Technologies Limited | 575 | 921 |
Source: National Stock Exchange
"For the first time since 2008 we have seen IPO market sailing through. Major reason for a robust IPO market is liquidity and people's interest in financial markets. Once people see demand then that becomes a very good avenue till a few issues do not fail primary markets will remain very good," A K Prabhakar, head of research at IDBI Capital told NDTV.
Among the most successful IPOs this year, MTAR Technologies which makes precision equipment for space, defence and nuclear industries saw huge demand for its shares as the issue was subscribed 200.79 times and the shares got listed at a premium of 85 per cent to the issue price on the stock exchanges.
Heranba Industries which makes crop protection chemicals also witnessed huge demand for shares as the issue was subscribed over 80 times.
Meanwhile, the ongoing IPO of Nazara Technologies, the country's first gaming company to list on exchanges was oversubscribed within hours of opening on March 17.
Retail investors have shown keen interest in the ongoing rush in the primary markets as their portions in many IPOs were subscribed more than multiple times.
"Retail investors are participating in the primary markets owing to high listing gains to the tune of 50-80 per cent which many IPOs have given and they feel happy about it. Majority of the people do not get allotment so when some people get allotment it is like a lottery for them," Mr Prabhakar added
The pipeline for IPOs is looking strong going ahead as many companies like Life Insurance Corporation of India, food delivery solution provider Zomato, Barbecue Nation Hospitality, Nykaa and Shyam Steel are expected to come up with their share sale via IPO.