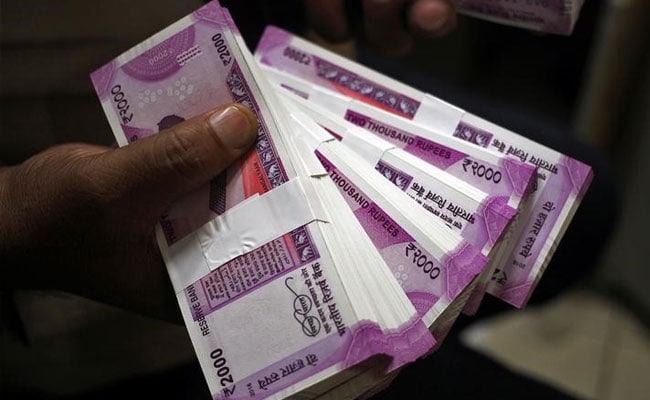 Interest rates on popular small savings instruments like public provident fund (PPF), Kisan Vikas Patra, Sukanya Samriddhi Account and Senior Citizens Savings Scheme are likely to fall further. The government will soon set interest rate for the January-March quarter on small savings schemes.
Earlier this week, retirement fund body Employees Provident Fund Organisation (EPFO) decided to lower the interest on provident fund deposits for the current fiscal to 8.65 per cent, from 8.8 provided in 2015-16, for its over four crore subscribers.
Currently, interest rates of small savings schemes are revised every quarter and are linked to yields on government bonds. For the October to December quarter, the rate on PPF, for example, had been fixed at 8 per cent. In total, interest rate on PPF has been cut by 70 basis points from the beginning of this fiscal year, beginning April 1, 2016. PPF is one of the most popular investment options for retirement and tax savings.
Read: How To Transfer PPF Account To Another Bank/Post Office
According to the Shyamala Gopinath panel formula, the interest rates of small savings schemes are reset every quarter and are slightly higher than the government bond yield of previous three months. The 10-year benchmark yield bond has fallen sharply over the past few years and analysts forecast a further drop.
The RBI rate cuts - 175 basis points since 2015 - falling inflation and prospects for further monetary easing from the central bank in the wake of demonetisation are likely to put further downward pressure on bond yields. However, the government has not passed on the full extent of fall in bond yields to small savings instruments.
"Our estimate is that the next phase of RBI rate cuts will have bigger impact on the market-linked rates (10-year government bond yields) and we expect that in the next 12-15 months, market-linked rates will move down further by at least another 100-125 bps," said Manoj Nagpal, CEO of Outlook Asia Capital.
In keeping with the general fall in interest rates, banks too have sharply reduced interest rate on deposits over the past one year.
Despite the fall in interest rates on provident fund deposits and PPF, analysts say that they remain attractive investment avenues for accumulating money for the long term. Provident fund and PPF come under the EEE or exempt, exempt, exempt regime. This means that they offer tax advantage at the time of investment, interest accumulation and withdrawal and redemption stage.