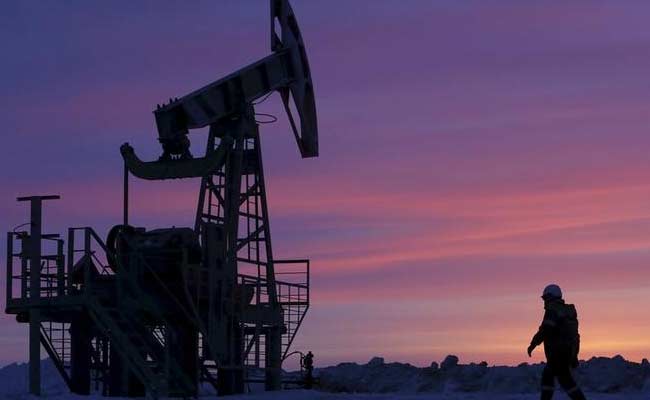 New Delhi:
India's biggest refiner Indian Oil Corp Ltd and gas transporter Gail (India) Ltd will buy a combined 49 per cent stake in a liquefied natural gas (LNG) terminal being built in the eastern state of Odisha.
The Dhamra LNG terminal, with five million tonnes of natural gas regasification capacity, is being built by a unit of billionaire Gautam Adani's Adani Enterprises Ltd.
The terminal is expected to be ready by 2019, B. Ashok, chairman of Indian Oil, told a news conference on Wednesday. He did not disclose the purchase price for the stake, but added the project would cost 60 billion rupees ($895 million).
An Indian Oil source said, on condition of anonymity, the company would initially take a 39 per cent stake in the terminal, with Gail taking an 11 per cent stake. However, at a later date, both Indian Oil and Adani would offload a one per cent stake to financial institutions, leaving Indian Oil and Gail with a combined 49 per cent.
Factories and vehicles are expected to need more natural gas in the coming years, and Indian Oil has been booking capacity in LNG terminals across the country to tap in to the expected gas demand.
The company, which is setting up its own 5 million tonne terminal on the south eastern coast, wants its gas trading business to contribute 15 per cent of its revenues by 2021.
($1 = 67.0350 Indian rupees)
© Thomson Reuters 2016
(This story has not been edited by NDTV staff and is auto-generated from a syndicated feed.)