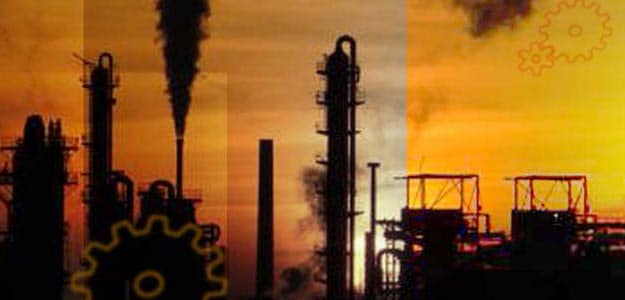 Mumbai:
India's economy is likely to grow by an average of 7.7 per cent during 2012-16, a report by leading financial services firm ING said today.
"We expect the economy to grow in 2012-16 by 7.7 per cent on average. On the demand side, private consumption and investment will be the main drivers of growth," the report said.
It added that on the production side, the main contribution to growth will come from the expanding labour force, increase in capital stocks and improved productivity.
From a high over 9 per cent GDP growth for many years prior to the 2008 crisis, the economy grew 6.5 per cent last year and is projected to slow down further to a decadal low 5.5 per cent or even lower this fiscal.
In the first quarter, the GDP clipped at 5.5 per cent and the second quarter numbers will be announced on Friday, which is also expected to be as tepid as the June quarter. It, however, said that lack of coordinated government policies along with rise in commodity prices may endanger the favourable growth prospects.
The report also said it would take at least another year to bring the economy back to its potential output growth rate of 7.5 per cent per year.
Talking about short-term growth prospects, the report said investment activity will pick up later this year on the back of easing inflation and the resultant lowering of interest rates.
It also said due to lack of policy measures, the fiscal deficit is likely to end up at 5.5 per cent of GDP this fiscal and current account deficit at 4.5 per cent during this period.
Despite the structural issues faced by the economy, the report said the country will become the world's fourth largest economy by 2030.
"We still expect India to become the world's fourth largest economy by 2030, as Goldman Sachs forecast in 2003. This will largely be achieved the Indian way, based on domestic strengths with some help from outside," the report said.