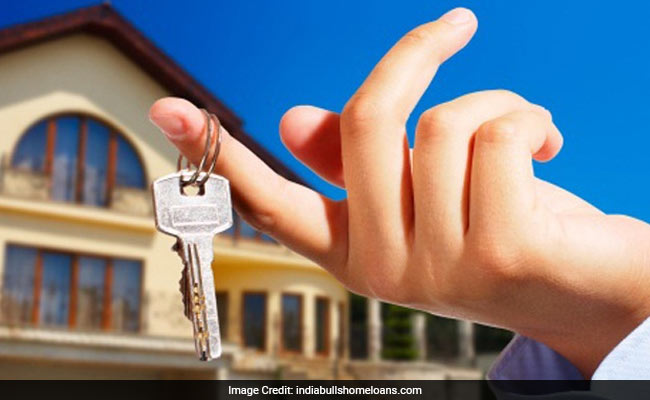 Indiabulls Housing Finance shares gained more than 1 per cent in a subdued market after the mortgage financier posted a 2-fold jump in March quarter net profit. Indiabulls Housing Finance reported a profit after tax at Rs 276 crore in the quarter ended March 2021 as against Rs 137 crore in the corresponding quarter last year. At 10:30 am, the shares of Indiabulls Housing Finance were trading at Rs 196.45, higher by 1.6 per cent, on the BSE.
Indiabulls Housing Financer's net non-performing assets (NPAs) during the quarter were stable at 1.59 per cent and provisions to loan book stood at 3.7 per cent.
The loan book declined to Rs 66,047 crore in the reporting quarter from Rs 73,065 crore in the same quarter of the previous year.
The BSE Sensex and NSE Nifty were trading mildly in the negative at 49,875.50 and 14,998.10 rspectively at the time.