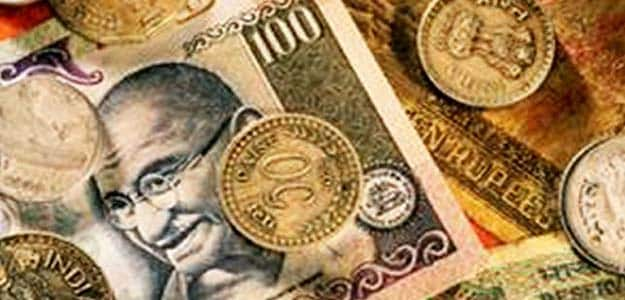 Mumbai:
India, which is at the fifth spot in global ranking with 122 dollar-billionaires in 2012, is likely to see a whopping 84 per cent growth in this number with 225 billionaires by 2022, real estate consultancy Knight Frank has said in a report.
Asia's third-largest economy, with 122 dollar-billionaires last year, is expected to see an 84 per cent rise
in this number to 225 by 2022, according to the firm's 'Wealth Report 2013' released here today.
"The number of high net-worth individuals (HNIs) in the country is expected to more than double over the next 10 years to 17,032 from the present 8,481, a growth of 101 per cent. While Mumbai will witness a growth of 137 per cent, Delhi will clip at around 120 per cent," it said.
Mumbai, currently the seventh largest city in terms of HNIs with 2,105 individuals among the top 30 global cities, is likely to have 4,988 of them by 2022. Delhi, which is now ranked 11th with a total of 1,945 HNIs, is likely to have 4,278 super rich by 2022, the report added.
This would give India along with China and Japan the highest number of HNIs in Asia by 2022, it said.
"With the historic shift in economic power towards Asia, its cities are undoubtedly going to become more influential in the coming years," Knight Frank Asia-Pacific Director for Research Nicholas Holt told reporters here.
According to the report, the number of HNIs (with assets of $30 million or more) are likely to increase 50 per cent to 2,86,000 by 2022 globally.
Referring to wealth trend on global city level, the report said London, followed by New York, have the highest number of wealthy individuals. It, however, noted that some Asian cities are fast catching up in this respect.