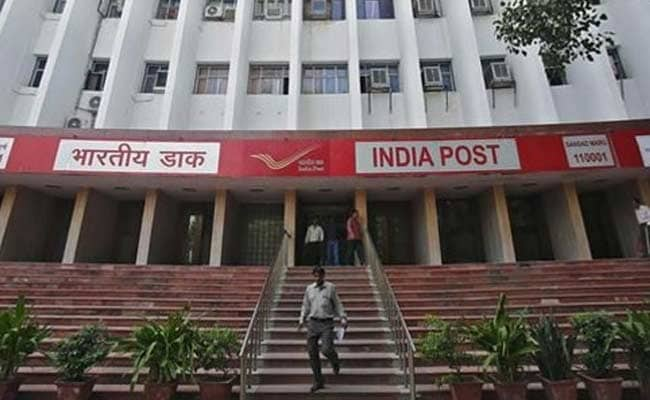 India Post Payments Bank (IPPB) will be launched on September 1 by Prime Minister Narendra Modi, reported PTI (Press Trust of India). The payments bank will leverage the network of the Department of Posts (DoP). All the 1.55 lakh post offices in the country will be linked to the IPPB system by December 31, 2018, PTI further said. IPPB will offer a range of products such as savings and current accounts, money transfer, direct benefit transfers, bill and utility payments, and enterprise and merchant payments. These products, and related services, will be offered across multiple channels, using the bank's state-of-the-art technology platform.
India Post Payments Bank offers three types of savings accounts- regular savings account, digital savings account and basic savings account. Interest rates on all three types of savings accounts are fixed at 4 per cent per annum, stated ippbonline.com, the official website of India Post.
Here are key things to know about IPPB's regular savings account:
1. The Regular Savings Account can be opened at the bank's access points and at doorstep. This account can be used to keep funds secure, withdraw cash, deposit money and perform easy remittances, besides a host of other benefits.
2. Regular savings account can be opened with zero balance.
3. Interest can be earned on the money kept in this account and the cash withdrawals allowed in this account are unlimited.
4. Anybody above the age of 10 years with KYC (Know Your Customer) can open IPPB's regular savings account.
5. There is no minimum deposit or account balance limit in IPPB's regular savings account.
6. No monthly average balance (MAB) is required to be maintained in regular savings account of India Post Payment Bank. Hence, no non-maintenance penalty is charged on MAB.
7. Nomination facility is available in this type of regular savings account.
8. There are no account closure charges and cash deposit/withdrawal charges.