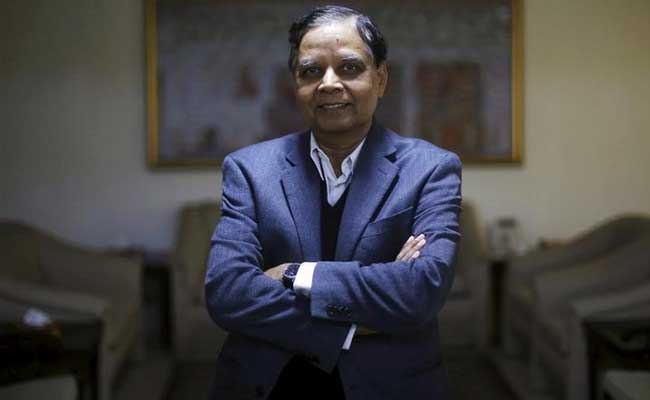 Shillong
: India can become a $10-trillion economy in the next 15 years, like China did in last one and a half decade, NITI Aayog Vice Chairman Arvind Panagariya said on Thursday.
"What China has accomplished in last 15 years is very impressive. China's economy has gone from $2 trillion 15 years ago to $10 trillion today," Mr Panagariya said at the India-China Strategic Economic Dialogue held at the IIM here.
He said, "With China promoting out-bound investment and India seeking foreign capital and technology, it should enable us to take advantage of the synergies and put in place a vigorous framework to strengthen bilateral investment relationship."
The NITI Aayog vice chairman said Dr APJ Abdul Kalam Centre for Policy Research and Analysis of IIM Shillong should create a dedicated team to study how China contributes $500 billion or more to annual growth of the global economy.
He said there is much scope for India to benefit from Chinese experience in the manufacturing sector and make the country into a robust and steady economy.
He suggested that the Dr APJ Abdul Kalam Centre can have a specialized India-China Policy Research Group to work closely with NITI Aayog for the next India-China Strategic Economic Dialogue.
During last India-China Strategic Economic Dialogue, both the nations have agreed upon working on Contribution to Global Recovery & Growth, Developments in the Indian & Chinese Economies, and Bilateral Cooperation.