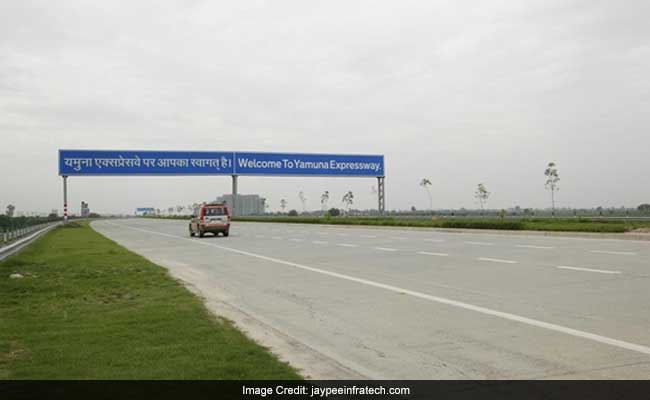 The Yamuna Expressway Industrial Development Authority (YEIDA), which handles the real estate and infrastructure development along the Yamuna Expressway, cancelled the building plans of 17 housing projects, after it emerged that the plans for these projects were lacking in safety parameters like fire safety and sewage management. Yamuna Expressway Industrial Development Authority chief executive officer, Arun Vir Singh, told NDTV that its officials had asked for the builders for clarifications over the building plans between 2014 and 2016. The builders, who were given 90 days to respond, failed to do so, leading to the cancellation of their projects.
"Going forward we have asked the builders to submit affidavits with details of the number of investors and the list of people to whom they have sold the projects. We have also asked for the details of timelines committed to the buyers. In case the builders are not able to comply with the commitments they have made, we will impose heavy penalties. From now on we will closely monitor every housing project," Mr Singh said.
The builders will have to submit fresh building plans and apply for fresh clearances, he added.
Out of the 17 projects, 7 belong to Jaypee Infratech, part of the troubled Jaypee Group which is currently facing protests from buyers because of significant delays in execution of its projects in Noida and Greater Noida, where it is developing over 30,000 flats. Other builders whose projects have been cancelled include Ajnara, Oriss, Urbania and Jaypee Sports International (JPSI).
The Jaypee Group was given land in lieu of constructing the Yamuna Expressway project between Greater Noida and Agra.
Approximately 334 villages of District Gautam Budh Nagar, Bulandshahar , Aligarh, Mahamaya Nagar (Hatras), Mathura and Agra are notified under Yamuna Expressway Industrial Development Authority.
Here is a list of the 17 housing projects cancelled by the Yamuna Expressway Authority shared by the YEIDA chief executive with NDTV: