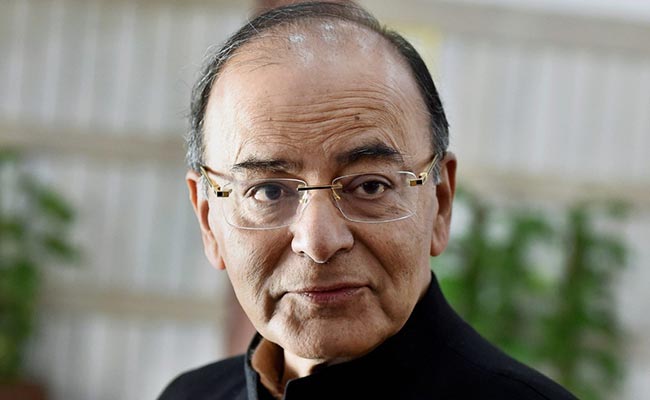 Highlights
Finance Ministry's Foreign Investment Promotion Board to be scrapped
Move being seen as part of government's outreach to foreign investors
FIPB cleared applications for direct investment by outside investors
New Delhi:
In the latest outreach to foreign investors, Finance Minister Arun Jaitley has said that an agency often criticised for red tape, the Finance Ministry's Foreign Investment Promotion Board or FIPB, is being abolished. Last year, India announced sweeping reforms to rules on foreign direct investment, with much easier terms for investors in sectors ranging from civil aviation to pharmaceuticals. Prime Minister Narendra has pledged his government's ambition to making India "the most open economy in the world for FDI (Foreign Direct Investment). In his budget speech in parliament today, the
Finance Minister said that FDI guidelines will be further relaxed in the coming year. Multinationals have so far remained cautious despite the PM's "Make In India" initiative with lingering concerns about bureaucratic red tape and unpredictable tax officials.
The Foreign Investment Promotion Board clears applications for up to Rs 5,000 crore for direct investment by outside investors -it's been evaluating Apple's proposal to make iPhones in India, for example.
Some sectors in India have an automatic approval route - they do not need clearances in advance from the government or the Reserve Bank of India and this applies to areas where 100% FDI is allowed- the company can be owned entirely by the foreign investor. The Foreign Investment Promotion Board handled those projects that need government approval in sectors like banking, defence and civil aviation.
The FIPB was initially constituted under the Prime Minister's Office during the economic liberalisation drive of the early 1990s. The Board was transferred to the Ministry of Finance in 2003.
FDI increased by 30 per cent about $22 billion during April-September last year.