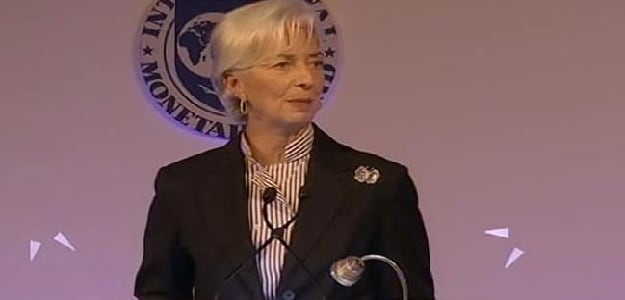 London
: International Monetary Fund (IMF) Managing Director Christine Lagarde said on Tuesday that her team was continuing to negotiate with Greece "in good faith" over its debt issues.
She told Bloomberg TV the aim was to restore Greek competitiveness within a framework of debt sustainability.
"The objectives have not changed," Ms Lagarde said. Asked if the IMF was willing to agree to a more lenient fiscal surplus target for Greece, she said: "Everything has to add up."
Ms Lagarde also said that Britain's debate over remaining in the European Union was one of the uncertainties currently facing the global economy.
© Thomson Reuters 2016