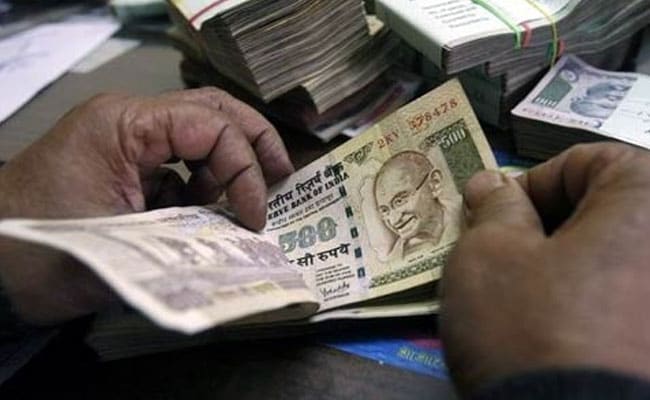 New Delhi:
Infrastructure lender IDFC Ltd has issued commercial papers (CPs) worth Rs 700 crore earlier this week.
"The company issued Commercial Papers for an aggregate amount of Rs 700 crore on September 12, 2016 having maturity date of September 29, 2016," IDFC said in a regulatory filing.
IDFC said the CPs have been rated as A1+ by ICRA.
Instruments with the aforesaid rating are considered to have a strong degree of safety regarding timely payment of financial obligations and such instruments carry lowest credit risk.
The aggregate amount of commercial papers outstanding as on date is Rs 700 crore, it added.
CPs are unsecured, short-term debt instrument issued by a corporation, typically for the financing of accounts receivable, inventories and meeting short-term liabilities.
(This story has not been edited by NDTV staff and is auto-generated from a syndicated feed.)