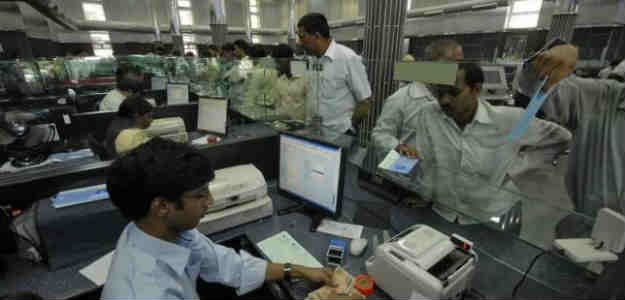 IDFC Bank on Tuesday announced the acquisition of Grama Vidiyal Micro Finance Ltd, leading to over 12 per cent rally in its shares. Grama Vidiyal has assets under management of Rs 1,502 crore as on March 31, 2016. All loan assets on the book will be transferred to IDFC Bank, the lender said in a statement.
"Grama Vidiyal is a perfect fit, as its business values and service philosophy aligned with that of IDFC Bank. The bank plans to build a public banking infrastructure that benefits the under-served segments," said Rajiv Lall, founder MD & CEO of IDFC Bank.
The acquisition of Grama Vidiyal Micro Finance, one of the largest microfinance institutions in the country, will help IDFC Bank deepen reach and widen the delivery mechanism for banking services, the lender added.
"The move enables IDFC Bank to significantly enhance its network and reach and make basic banking services available to a large customer base," the lender said.
Grama Vidiyal's network of 319 locations across 65 districts of Tamil Nadu, Kerala, Karnataka, Pondicherry, Maharashtra, Gujarat and Madhya Pradesh, gives the microfinance lender access to 1.2 million rural and semi-urban households.
The 30-year-old, Trichy-headquartered Grama Vidiyal employs over 3000 people.
IDFC Bank shares closed 8.22 per cent higher at Rs 52 on the National Stock Exchange. The stock outperformed the Nifty that closed 0.63 per cent higher.