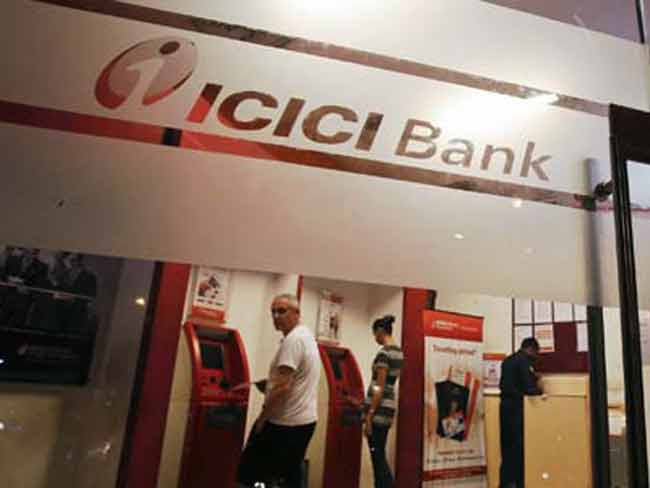 New Delhi:
The CBI on Wednesday questioned Sunil Bhuta, the Chief Financial Officer (CFO) of NuPower Renewables, a company founded by the husband of ICICI Bank CEO and MD Chanda Kochhar, in connection with a Rs 3,250-crore loan from the bank to the Videocon Group in 2012, officials said here.
Bhuta, who has been associated with NuPower Renewables since its inception, was questioned at the agency headquarters here, they said.
According to the website of the company, Bhuta has been "responsible for overall finance, accounts, audit and taxation function for NuPower since inception".
The loan came under scanner after reports questioned it linking it to a possible quid pro quo that Videocon Group promoter Venugopal Dhoot allegedly had with NuPower Renewables, a company founded by Deepak Kochhar, Chanda Kochhar's husband.
The CBI has registered a preliminary enquiry against Videocon founder Venugopal Dhoot and Deepak Kochhar and unidentified others, they said.
A preliminary inquiry is the first step by the CBI to gather information about the allegations. If the agency is convinced that there exists prima facie material in the matter, it may register a regular case against the accused.
Agency officials said they were also studying relevant documents of the transaction and if they came across any evidence that indicated wrongdoing, Deepak Kochhar along with others could be summoned for detailed questioning.
They said the statements of nodal officers of ICICI Bank, who were part of processing the loan of about Rs 3,250 crore, had been recorded as part of the PE registered six weeks ago.
(This story has not been edited by NDTV staff and is auto-generated from a syndicated feed.)