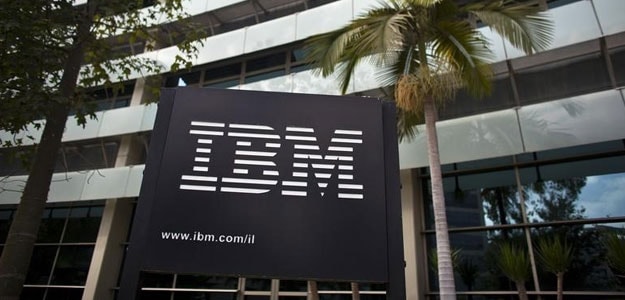 New Delhi: Tech giant IBM on Thursday said it will provide IT solutions to supply chain logistics firm Gati Kintetsu Express (Gati KWE).
Gati has chosen IBM Commerce solution to help online retailers meet the rising consumer demand for efficient delivery of products, the US-based firm said in a statement.
The firm added that according to market estimates, the Indian e-commerce market is expected to grow 37 per cent to touch $20 billion this year.
To meet demands of an increasingly savvy online population, retailers are under constant pressure to provide enhanced buying experiences across mobile devices and shorter delivery times, IBM said.
"This growing eCommerce market poses a challenge to logistics companies, who must keep pace with consumer demand for instantly available products offered at a competitive price," it added.
Hyderabad-based Gati KWE with a delivery network spread over air, road and rail, operates a fleet of 3,500 vehicles with over 3,000 business partners across India.
To manage an increasing volume of business with a multitude of retailers, Gati KWE tapped into IBM Commerce capabilities to better integrate and coordinate the complex and time-sensitive flow of products from warehouse to store to home, IBM said.
In India, the industry typically sees a significant spike in online purchases during festivals. Inventory planning is critical for any retailer to better manage sales and promotions during these seasons in order to meet customer expectations and demands, it added.
"By the year 2020 outsourced eCommerce fulfilment and associated value added services are poised to grow to a size of Rs 3,000 crore (USD 500 million)," Gati executive VP Dhruv Agarwal said.
Through implementation of this solution, Gati KWE is optimistic to emerge as a leader and aims to corner a dominant share of the opportunities in the eFulfillment segment, he added.