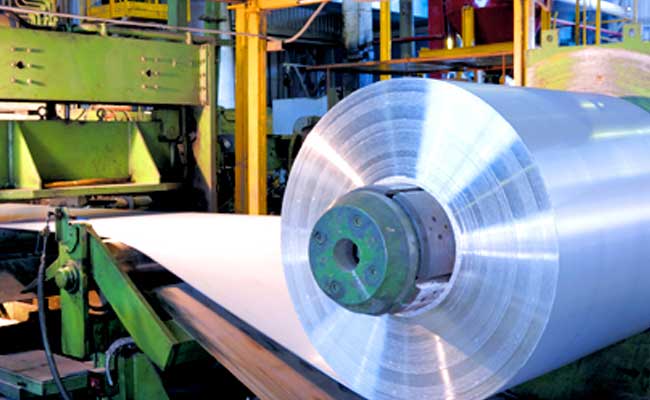 Hindalco Share Price: Shares of aluminium major Hindalco Industries rose 5.26 per cent to Rs 294.05 on the BSE a day after it reported December quarter earnings of the current financial year. The Aditya Birla Group company posted a net profit of ₹ 2,021 crore in the third quarter of the current fiscal, compared to ₹ 1,785 crore in the year-ago period, driven by strong domestic business and operational efficiencies. Hindalco's revenue from operations stood at ₹ 34,958 crore in the October-December quarter. According to the company's regulatory filing to the BSE, it registered a profit of ₹ 495 crore in domestic business, up 90 per cent year-on-year. (Also Read: Hindalco Q3 Results: Net Profit Rises 90% To ₹ 2,021 Crore In December Quarter)
The consolidated business earnings before interest, taxes, depreciation, and amortization (EBITDA) stood at ₹ 5,242 crore, up 40 per cent year-on-year, according to Hindalco's statement. The aluminium sales of the company stood at 315 kt against 328 kt in the year-ago quarter.
Shares of Hindalco Industries traded 5.26 per cent higher at Rs 294.05 on the BSE. The shares of Hindalco Industries has opened the trading session at Rs 279.35 on the BSE and touched an intra day high of Rs 294.50, and a low of Rs 279.35, so far.