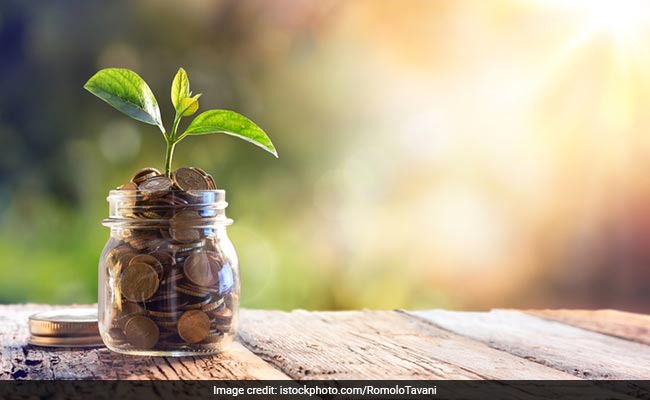 Launching a business is no cakewalk. It requires a lot of expertise in a lot of areas. One of the most important aspects of successfully running a venture is managing the finances. If you are not equipped with the right tools, becoming an entrepreneur can be unnerving. If sales go down, things can get a little rough. Experts say aspiring entrepreneurs should pay attention to how they spend money at least until the business really takes off. You can learn some personal finance tips to keep things manageable.
Most of the time, people don't pay attention to where they are putting their money. This lack of strategy results in personal and business expenditures overlapping.
Here are a few tips to manage both:
1) Set Financial Goals
The first thing to do when launching a new business is to give yourself a goal – something that you look forward to or strive to achieve. Based on your current income, set some practical and time-bound goals on expenditure. For example, if you have to pay a debt, make sure you set aside an adequate amount to become debt-free as soon as possible. Also set aside a definite amount every month for retirement and other savings funds.
2) Track Cash Flow
Keep yourself aware of the cash flow at every point in time and adapt your strategy accordingly. If you see the cash flow dropping in a month you need to plan ahead. Creating a spreadsheet to document your expenses can help. It will also allow you to track your expenses every month.
3) Minimise Personal Expenses
Businesses often need sudden and large investments. Now, that the spreadsheet will give you have an idea of how you have been spending money, you can easily identify the areas you can cut back. Put the money saved into a fund that you can dig into in times of stressed revenue generation period. You can cut down on dining out, limit yourself to one streaming service, or do unnecessary shopping.
4) Hire The Best Talents
Get an idea of the capital you can spend on human resources for your venture. Hire the best talents available in that salary. If someone says no to taking a salary or promises to work for a lesser amount of money, double-check. You want people devoted to the project, not someone who considers it a part-time hobby.
5) Avoid Taking Credit Card Debt
Credit cards may seem a lucrative option to meet capital needs. As tempting as they may seem to bill your business expenses on credit cards, they usually lead to accumulated costs. Usually, credit card companies charge an annual 30-40 per cent rate of interest on debts. Credit cards are one of the most expensive forms of debt.