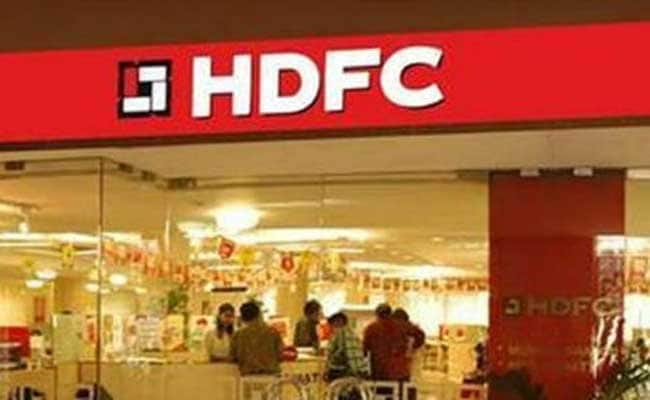 The country's biggest mortgage lender Housing Development Finance Corporation (HDFC) on Friday cut its retail prime lending rate (RPLR) by 20 basis points, or 0.2 per cent. The move is in line with other lenders in the sector, led by State Bank of India (SBI). According to news agency PTI, new rates will now range between 7.65-7.95 per cent. In a filing to the exchanges, HDFC said that the reduction in RPLR, on which its Adjustable Rate Home Loans (ARHL) are benchmarked, will come into effect from 12 June. The filing also said that the move will benefit all existing HDFC retail home loan and non-home loan customers.
Rates across the lending sector have headed south in the last few months, as the Reserve Bank of India (RBI) and the government in tandem are taking measures to kickstart the economy that has slowed down due to the coronavirus pandemic and the lockdown following it.
The RBI last month cut policy rates by 40 basis point, or 0.4 per cent to a historical low of 4 per cent in order to spur growth.
HDFC stock on Friday witnessed selling pressure as the share price nosedived more than 2 per cent in afternoon trade. At 12:30 pm, the shares of HDFC traded at Rs 1,749 apiece. Other stocks in the sector like LIC Housing Finance, IndiaBulls Housing Finance and DHFL were down in the range of 1.7- 5 per cent.
The broader market meanwhile, was down more than 1.50 per cent with the BSE Sensex index losing above 600 points.