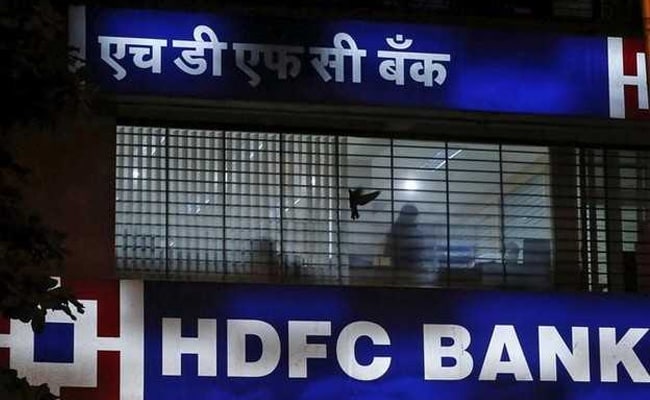 HDFC Bank on Wednesday launched its Digital Loans against Mutual Funds (LAMF), which allows customers to pledge mutual fund assets online and get overdraft limit set in their account in under three minutes, the bank said. They can now avail of this product through the HDFC Bank website in 3 easy steps. With this product, customers can leverage their mutual fund (MFs) portfolio to avail funds for any contingencies or emergencies without liquidating their investments or stopping their regular investment plans/SIPs. This facility of HDFC Bank is in partnership with transfer agent CAMS.
Digital Loans against Mutual Funds is available for resident Indians and for portfolios that are individual holdings.
How to avail HDFC Bank's Digital LAMF in 3 steps:
Log in to myCAMS via HDFC Bank website and select the mutual funds you would like to pledge from your portfolio.
Click on loan terms and conditions.
Input one-time password (OTP) and overdraft will be ready to use in your account.
HDFC Bank's Digital LAMF facility is open to all HDFC Bank customers holding assets in at least one of the ten mutual fund houses registered with CAMS.
With Digital LAMF, customers can design their own loan against mutual fund, choosing which assets from their portfolio they would like to pledge, calculate their overdraft limit eligibility against mutual fund, open a current account online instantly and get the money into the account; all in a matter of minutes.
Seven key benefits of HDFC Bank's Digital LAMF
1. The facility provides instant availability of money in account within minutes.
2. HDFC Bank's Digital LAMF is available against both debt & equity mutual funds.
3. Customers retain mutual fund portfolio without liquidation.
4. First-time borrowers without credit history can also access loans.
5. Interest is applied only on the amount utilised.
6. The facility is available across the country on HDFC Bank website
7. New Loans and Enhancements can be done online.
"In emergencies, customers will not be forced to liquidate assets at less than optimal market conditions. They can instead design their own loan to tide over the cash crunch," said Arvind Kapil, Group Head - Unsecured Loans, Home, and Mortgage Loans, HDFC Bank.
HDFC Bank
has 43 million customers, 4,787 branches and 12,635 ATMs across 2,691 local towns and cities.
HDFC Bank also offers the option of opening
savings
, current,
basic savings bank deposit
and
fixed deposits (FDs)
.